Top Five most aggressive Real Madrid players?
The most aggressive Real Madrid players ever? Do you want to know who the most aggressive Real Madrid players were and are currently? Here we are going to look at the Top five most aggressive Real Madrid players ever! Players like Pepe and Sergio Ramos should come to mind when you think of aggressive Real Madrid players. But which other Real Madrid players were tough as nails?
Here we will look at the most aggressive Real Madrid players ever. This will be done based on purely their character and their playing style.

Top 5 Real Madrid most aggressive players
So here are the Top Five most aggressive Real Madrid players ever!
5. José Antonio Camacho – Most aggressive Real Madrid player
Jose Camacho appeared in around 600 official matches for the Los Blancos. He played his entire career as a left-back at Santiago Bernabeu right from his youth. He won nine LaLiga titles and five Copa Del Rey trophies.
Camacho was a defensive mainstay for both club and country. He was a defender with craft and passing ability and can be considered as one of the greatest ever defenders in football history. He later went on to become a coach at Real Madrid once in 1998 and once in 2004 but lasted only 140 days across his two spells.
4. Fernando Hierro – Most aggressive Real Madrid player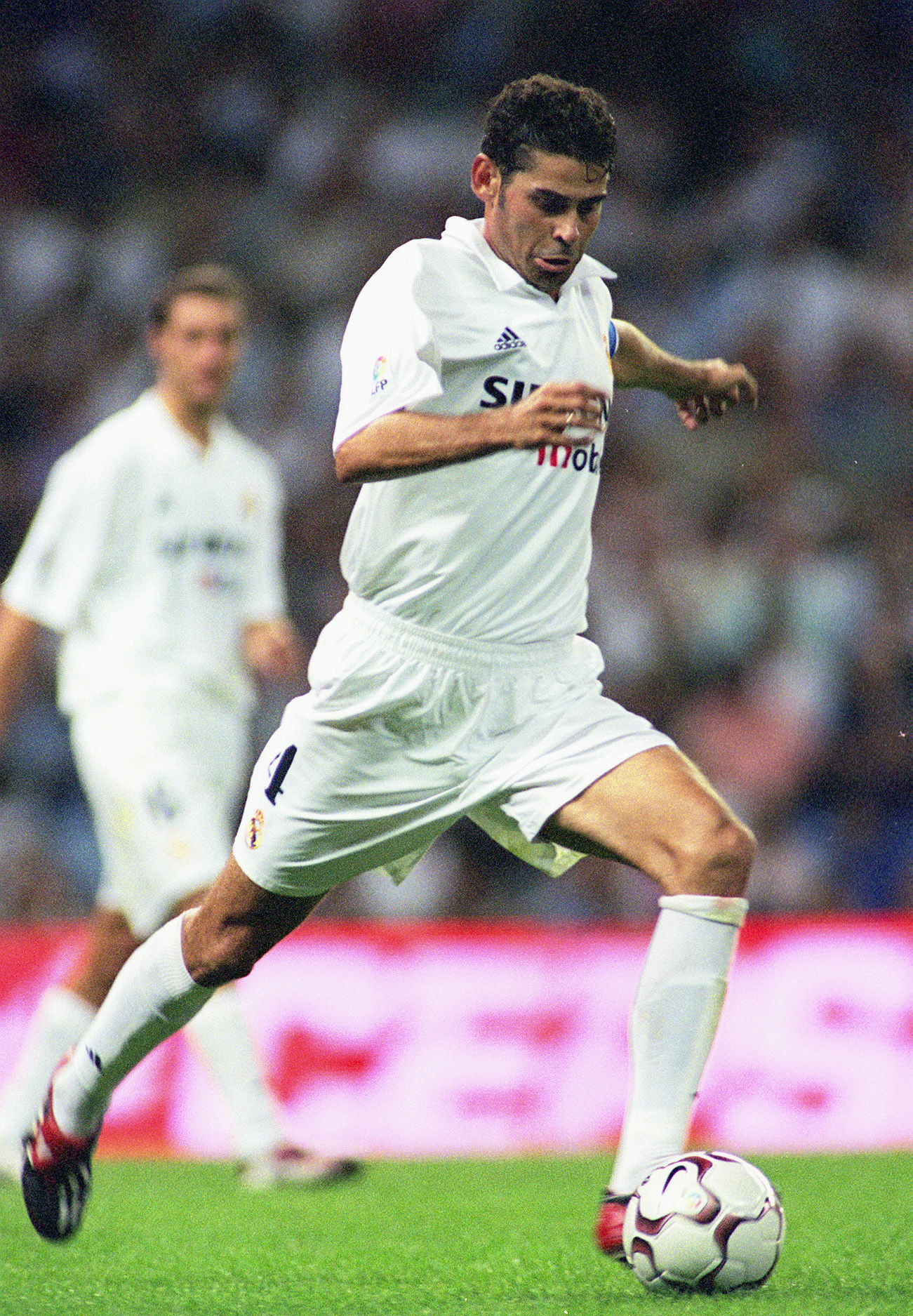 Fernando Hierro was a rock at the heart of Real Madrid's defense and also played as a central midfielder. He played nearly 15 seasons for Rael Madrid. His defensive dominance and excellent vision of the game, alongside his surprising talent and knack for goalscoring, made him one of the world's most popular defenders. Hierro was the top scorer with 21 goals for Real Madrid during the 1991/92 season. He was a defender with a forward's brain. He has scored 102 goals in 439 appearances for the Spanish giants.
"I watch the game unfolding up front from my position in defence," he said in a 2002 interview with the Guardian. "And many times I say to myself: 'What a shame I can't go up there and have a shot.' I know I wasn't born to be a defender."
3. Casemiro – Most aggressive Real Madrid player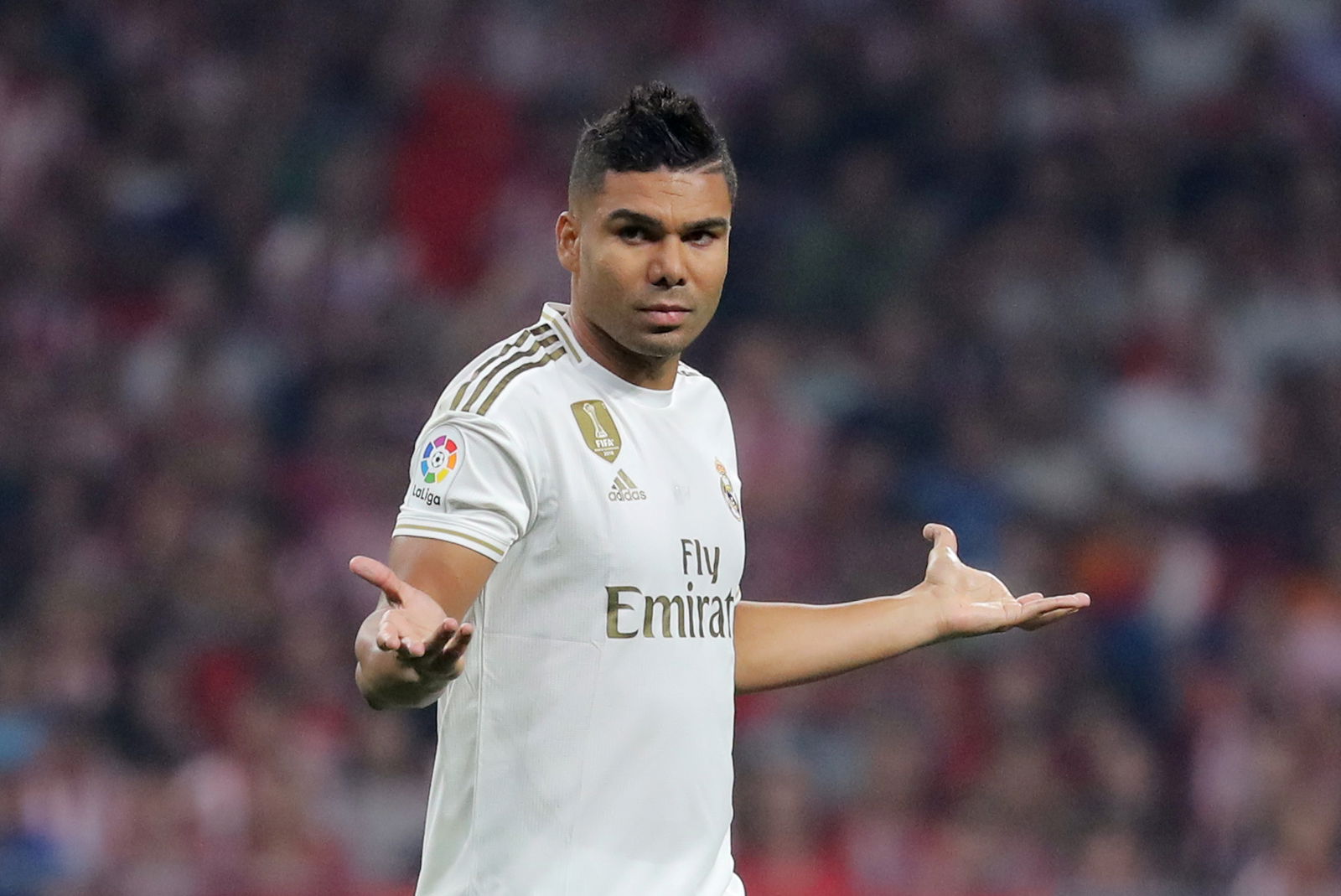 Casemiro began his career in the B-team of Real Madrid and made his La Liga debut on 20 April 2013. He is the only defensive midfielder on the team and is one of the best players in his position.
He is always willing to sacrifice his own game for the betterment of the team. His aggression and vitality has been crucial in Madrid's recent upturn of form. Last season he was the player to have made the most tackles, recover the most balls and has intercepted the most number of passes.
Casemiro averaged 3.3 tackles per game and 2.1 interceptions per game in 2019-2020. There is not a single defensive midfielder in the world right now that can dominate like the Brazilian. The only player that comes close to him is Sergio Busquets. If Lionel Messi decides to leave Barcelona, Casemiro can easily claim the title of being the best player in La Liga.
2. Pepe is one of the Most Aggressive Real Madrid player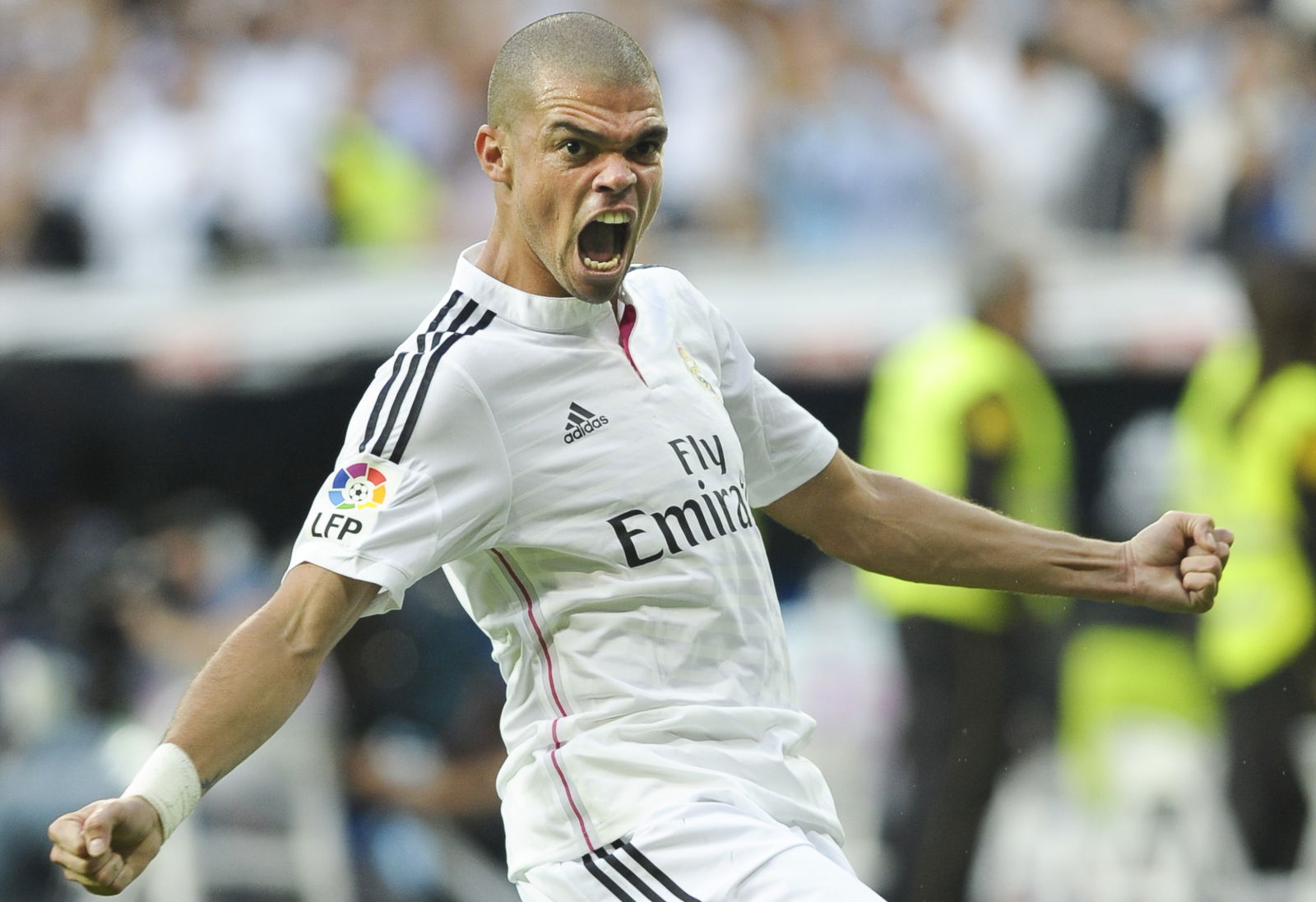 The Portuguese defender was bought for €30 million from FC Porto in 2007. He was been widely considered as one of the toughest and dirtiest defenders in football history. He has won three Champions League titles with Los Blancos and is well known for his disciplinary problems.
His first act of aggression was seen when he kicked Getafe's Javier Casquero head twice for which he received a six-game ban. Since then, his antics on the pitch continued for many years.
1. Sergio Ramos is the Most Aggressive Real Madrid player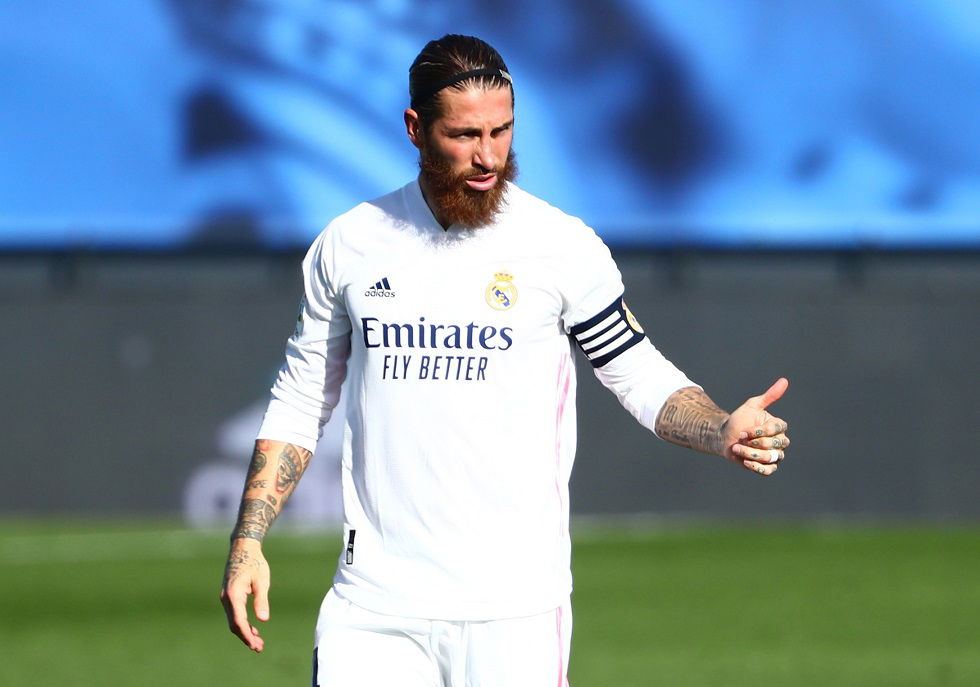 Sergio Ramos is a Spanish proficient footballer who played his whole vocation for Real Madrid. He is currently viewed as probably the best defender of his generation and has received praise for his leadership as well as passing and goalscoring capabilities. In addition to his defensive skills and goalscoring abilities, he is gifted with pace and is also comfortable on the ball. Due to his multiple ranges of skills, former manager Carlo Ancelotti has compared him to legendary defender Paolo Maldini.
He has been an influential figure at the Santiago Bernabeu and helped the squad win five La Liga titles, four Champions League trophies and a record four FIFA World Cups. Ramos holds the record as the most capped player of the Spain national team and is the nation's eighth-highest all-time goalscorers. He was an influential part of the squads that won Euro 2008 and 2012 and the 2010 World Cup. In the last challenge's semi-last, he scored the main goal of the game against Germany.
See More: