5 Most Famous Real Madrid Players Ever
5 Most Famous Real Madrid players ever? Do you know the most popular Real Madrid players of all time? Who are the 5 Most Famous Real Madrid players ever at Santiago-Bernabeu? Here we look at the 5 Most Famous Real Madrid Players ever! Which Real Madrid player was the most popular? Well, we're going to find out.

5 Most Famous Real Madrid players of all time
Most famous Real Madrid player? 5 Most Famous Real Madrid Players? There have been many famous and popular Real Madrid players over the years. Many former Real Madrid players have become synonymous with the Real Madrid name. Players like Cristiano Ronaldo and Sergio Ramos are two obvious recent examples. While older players like Alfredo de Stefano is another.
Top 5 Most Famous Real Madrid Players Ever And Of All Time
So who are the 5 Most Famous Real Madrid players ever? Well, we've picked the top five most famous of all time. We have picked these players based on their all-time appearances for the club, goals scored, influence on the club and their popularity. So here we go with number five…
5. Roberto Carlos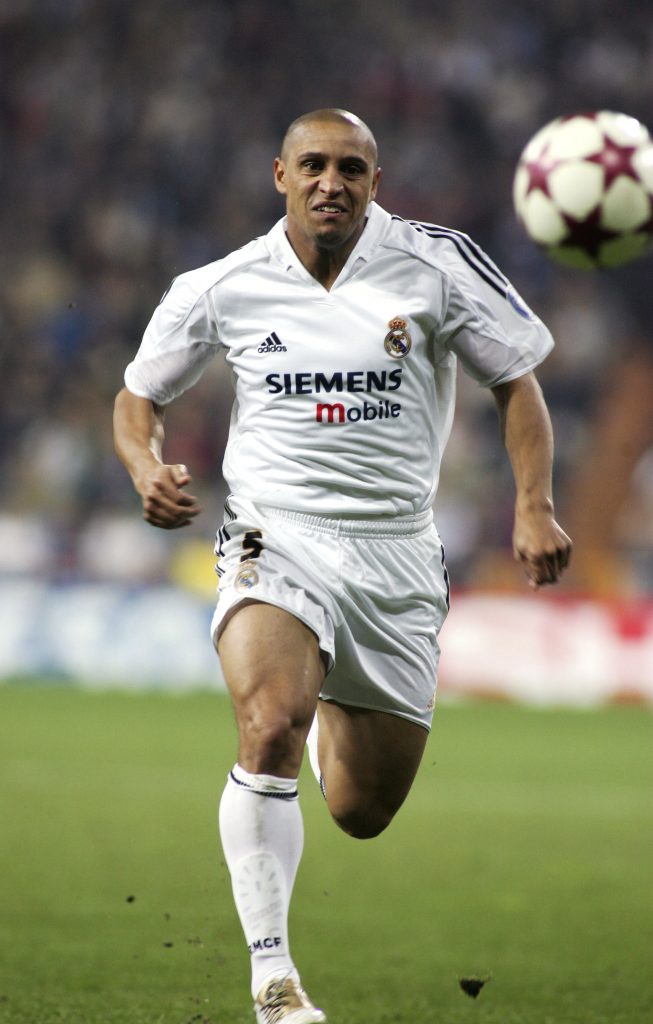 One of the world's most renowned left-backs in the world, Roberto Carlos was known for his stunning left foot. A true Brazilian with bags of tricks under his boots and a lethal shot on him. Everybody remembers his legendary goals and flicks across the pitch, making him a giant in the sport and someone all left-backs aspire to become.
4. Sergio Ramos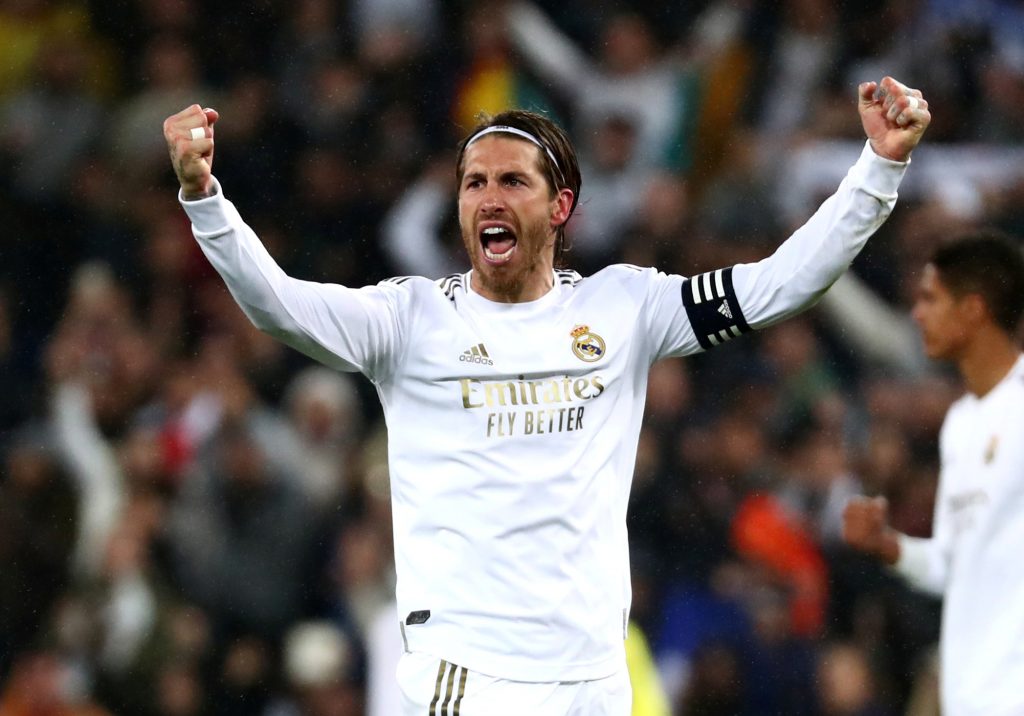 Sergio Ramos is a Real Madrid legend. There is no two ways about it. He has played 15 seasons for Los Blancos and has seen them through numerous trophies. Now, the captain Ramos could potentially leave on a free transfer soon.
3. Zinedine Zidane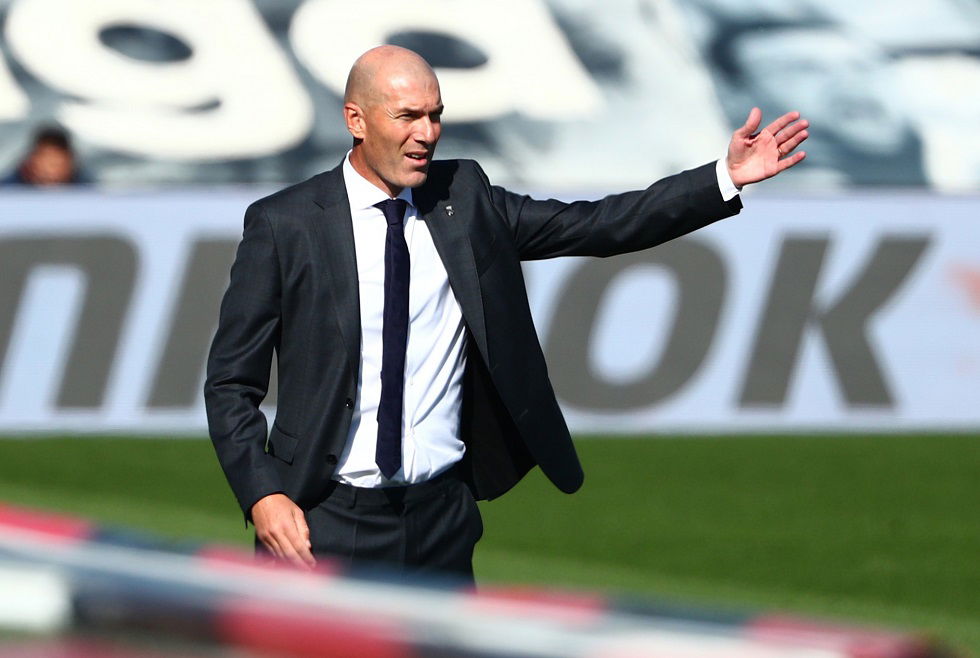 Zinedine Zidane is a Real Madrid legend and was signed from Juventus for a then-record fee of €77m from Juventus. He was one of the Galacticos era, seeing Real through some glamorous years and then becoming a successful manager winning the Champions League in three successive seasons.
2. Alfred De Stefano
Alfredo Stefano is considered by many as the greatest player in Real Madrid's history.
He has achieved the glory of winning five consecutive European Cups which stunned the football world. the international football world. Di Stéfano was also awarded the Ballon d'Or in 1957 and he is the only player in the world to own a Super Ballon D'Or.
His contributions in Madrid from 1953-1964 saw him take part in eight La Liga titles along with a Copa del Rey victory to go with the five consecutive European Cups Real Madrid win from 1955 to 1960. On an individual note, the Argentine was the two-time recipient of the Ballon d'Or honor for his 1957 and 1959 seasons and was honored in retrospect with a Super Ballon d'Or in 1989.
1. Cristiano Ronaldo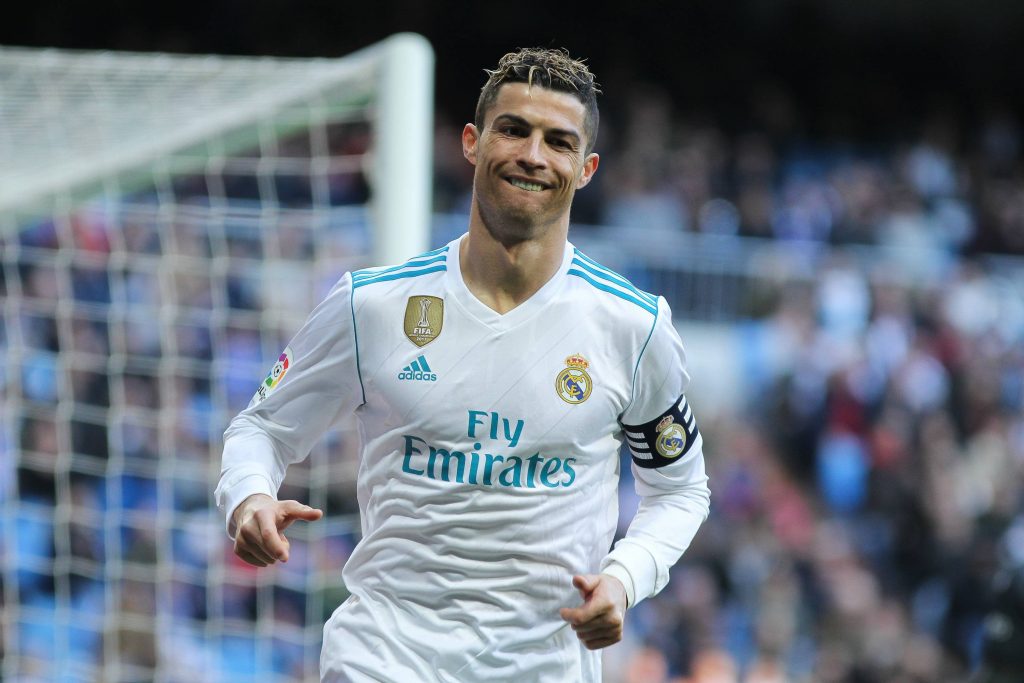 The man who embodied what it means to be a Galactico for nearly a decade, Ronaldo has to rank highest on this list.
The five-time Balon d'Or winner became one of the sport's best-ever players wearing a Real Madrid jersey. His infamous duel with Lionel Messi on the biggest stage will go down as one of the greatest professional rivalries in the history of sports. Currently the Portuguese forward plays for Manchester United, reuniting with his former club this summer.

READ MORE: