Who are the 5 Players Real Madrid must sell in the transfer window?
5 Players Real Madrid must sell? There are 5 Players leaving Real Madrid probably at the least. Who are they?
Do you have any say on who you think the 5 Players leaving Real Madrid should be? We have for you 5 players Real Madrid must sell!
A lot has been made of Real Madrid not signing any players this summer. The financial strain of COVID-19 has weighed heavy on football clubs and even the mighty Real have been no exception. Surely, future spendings are anticipated but only after a few more exits first.
Real won the La Liga in 2020 and bid farewell to 14 players either by sales or through loan deals. They are obviously preparing to bring in superior talent in the likes of Erling Haaland or Kylian Mbappe. Club president, Florentino Perez would like to get rid of all the deadweight before that.
While it can be accepted, that Real Madrid squad is high on quality, there is a much bigger problem to solve, the size of the squad.
Top 5 Players Real Madrid Must Sell
Here are five players who do not add anything to the club and Real Madrid must sell –
5. Gareth Bale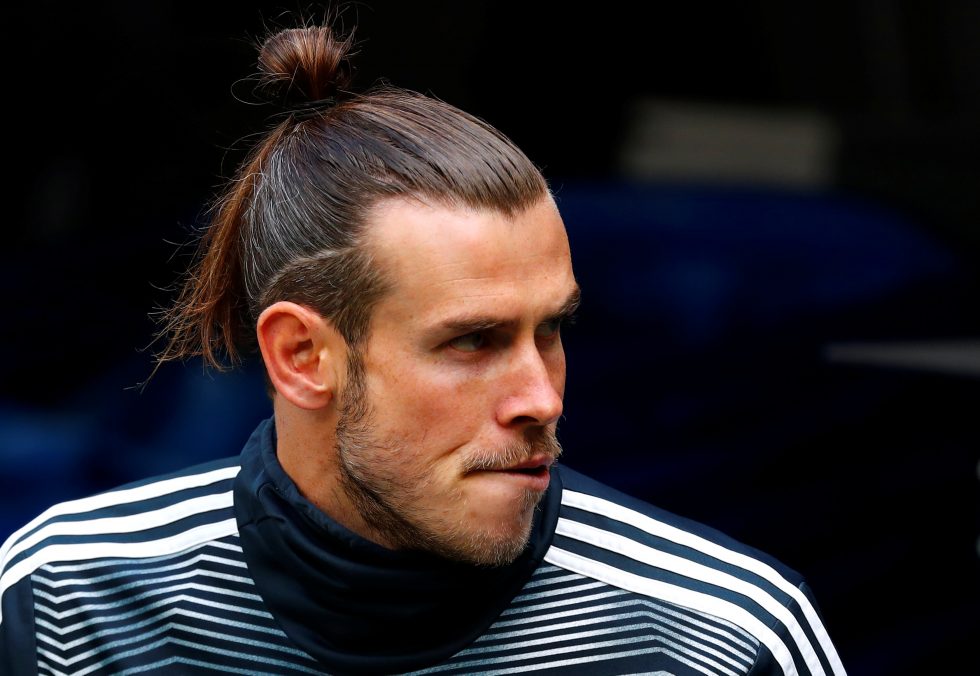 Hopefully, the entire Gareth Bale saga has ended at Real Madrid after he was loaned out to Tottenham Hotspur but Real still need to get rid of him permanently. The Welshman clearly has no place in Zinedine Zidane's plans.
Seeing how Los Blancos are still paying half of his €600,000-per-week wages, it would be ideal to sell Bale through one way or the other. Whether it is by a free transfer or for a miniscule amount, does not matter.
4. Luka Jovic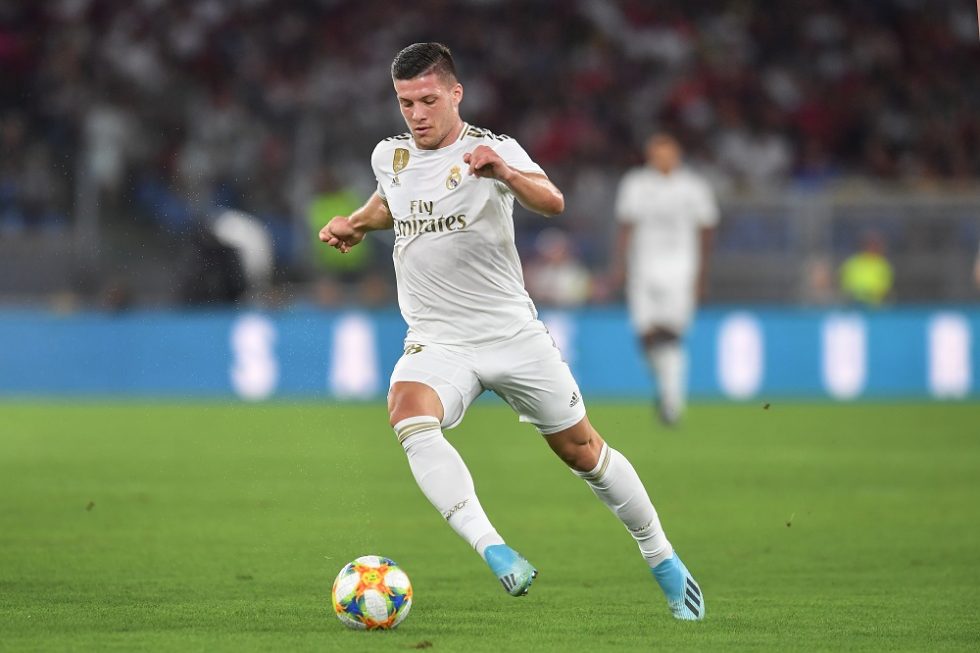 Jovic arrived at Santiago Bernabeu with a lot of hype. Real paid £50 million for the Serbian striker. His spell with Eintracht Frankfurt had garnered a lot of praise and interest.
At 22, Jovic signed for Real and immediately, fell through the pecking order. He simply could not replicate the form he showed in the Bundesliga. In 32 appearances, the striker has just scored twice and assisted twice. That is a shocking return for a forward of his price tag and judgements have been made.
Jovic is not a striker capable of winning Real games. Chewing up the losses simply to get rid of him will work well in Real's future recruitments.
3. Jesus Vallejo
View this post on Instagram
Jesus Vallejo is another young player who has failed to live up to expectations. Since coming in from Real Zaragoza and progressing through the ranks, Vallejo has struggled for form.
He did poorly in his loan spell with Wolves last and is currently with Granada. At 23, he clearly does not have pedigree to be a Galactico and is best sold off for profit. He could still bring in a decent sum, given his age and potential.
2. Mariano Diaz
View this post on Instagram
Mariano Diaz has proven that recalling him from Olympique Lyon was big mistake. The fact that Real paid €21 million to sign him again is astonishing. The Galactico youth product only showed glimpses of excellence when he was at Real earlier.
He featured sporadically before he was shipped out to France. His 21 goals in 48 appearances for Lyon clearly made Real think that he was coming into his own. Turns out, he is just not cut out for the La Liga. With a contract until 2023, Diaz could fetch an extra few bucks even if Real don't recoup the entire sum their paid.
1. Isco
View this post on Instagram
Isco's Real Madrid career is clearly over. Zinedine Zidane no longer fancies him and the Spaniard wants to play regularly. He is 28 years old now with two years left on his contract.
On his day, Isco is terrific but something has gone missing in the past couple of seasons. There is plenty of interest in him across Europe. So, selling him might not be a challenge but it is necessary.
Isco's presence will only hinder future additions, given his mammoth wages.
READ MORE: