Real Madrid Players Wives and Girlfriends (WAGs) 2021-2022
Real Madrid Players Wives and Girlfriends? Real Madrid Players Wives and Girlfriends (WAGs) go with football almost as much as beer. They don't call it the beautiful game for nothing.
While Real Madrid WAGs come and go their hotness remains the same. Here is a current list for some of the Real Madrid football Club Players Wives and Girlfriends for 2022 (Real Madrid WAGs 2022).  Watch & Bet Here =>
Real Madrid Players wives and girlfriends WAGs 2022
Real Madrid Players Wives and Girlfriends? Do you want to know who the Real Madrid players are married to/dating? Here we have the Real Madrid players wives and girlfriends 2022. Watch & Bet Here =>
Karim Benzema and his wife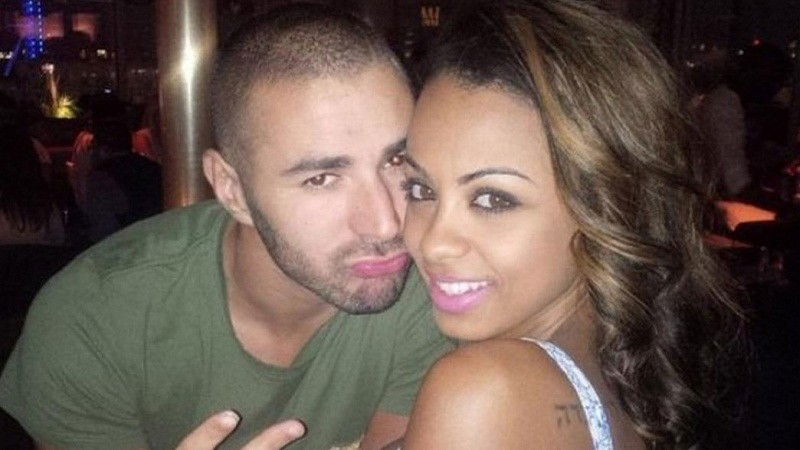 Karim Benzema is a superstar for Real Madrid and leading Madrid's attack under Carlo Ancelotti. His wife is a gorgeous lady who is a model and works for clothes and shoe brands. 
The couple met each other in Dubai in 2015 and started dating each other. After one year, they decided to make a lifetime commitment with marriage. The couple became a parent in 2017 when Cora gave birth to Ibrahim Benzema. Meanwhile, Benzema also have one more daughter from his past relationship. 
Marcelo Vieira and his wife Clarice Alves
Marcelo's wife is beautiful and she is a model. Clarice Alves belongs to Brazil. She has an interest in modelling and acting as she started and she started training to be an actress at the age of 12. Clarice Alves has done more than 14 acting courses and did four plays as well.
The couple met at a very young age. She met him through her brother Caio who is Marcelo's best friend. When Real Madrid signed Marcelo, the couple moved to Spain and in the winter of 2008, they got married. They have two children Enzo and Liam. 
Casemiro and his wife Anna Mariana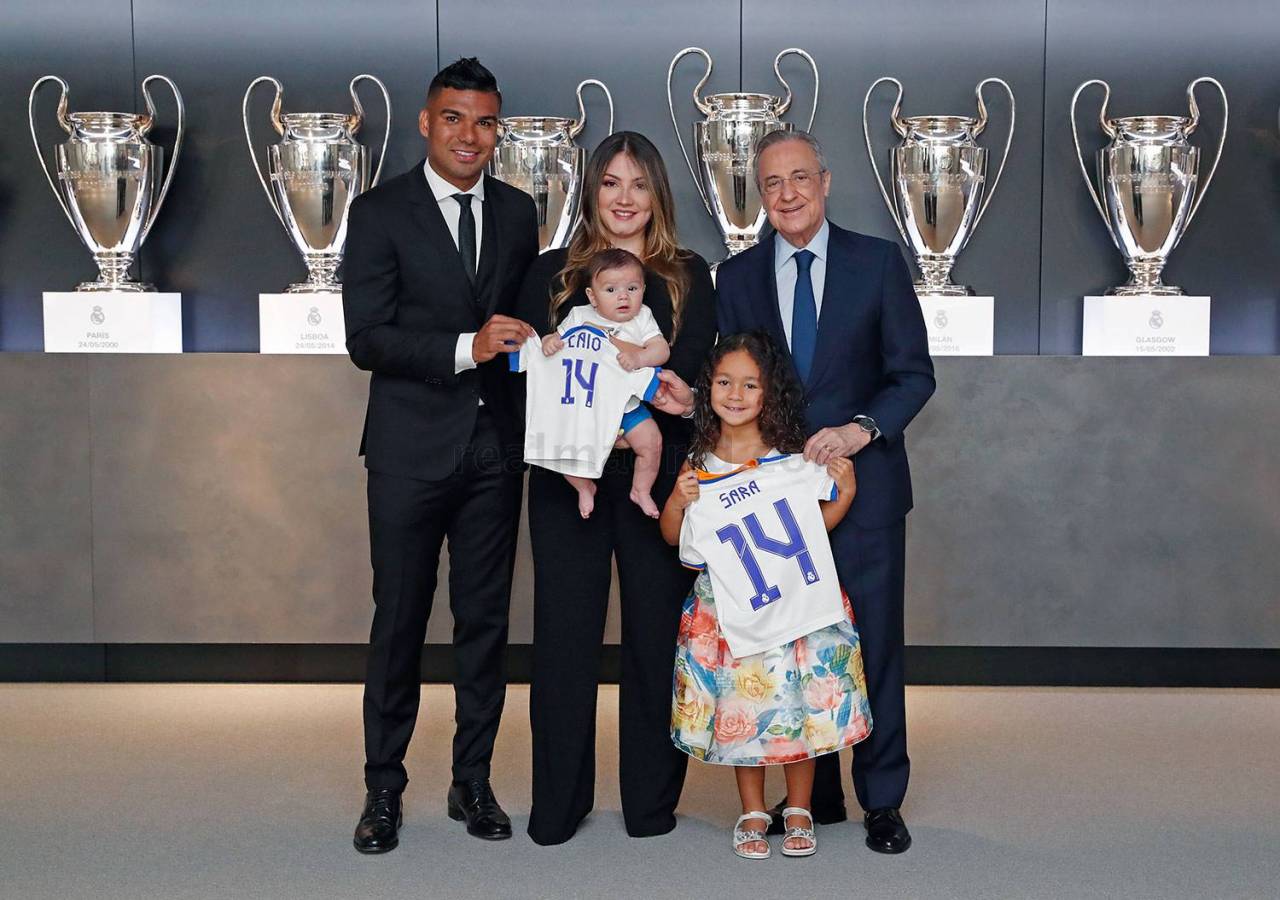 Casemiro has been an important player to Los Blancos. He has a gorgeous wife called Anna Mariana. His wife is also from Brazil and she is currently a makeup artist at Maquiadora Profissional.
Casemiro met Anna Mariana in Sao Jose through their mutual friends. Due to Casemiro's profession, the couple moved to Spain. The Brazilian star then proposed to Anna three years later and the duo tied in a knot on the 28th of June, 2014. The couple has one daughter named Sara Casemiro who was born in 2016.
Gareth Bale and his wife Emma Rhys-Jones
Gareth Bale is a legendary figure for Los Blancos and played along with Ronaldo during the best phase of the club. He has a beautiful wife Emma Rhys-Jones. His wife also belongs to Welsh.
The couple met when Bale was 18 years old. The duo comes from Cardiff. The Real Madrid player proposed to his girlfriend on his birthday. Bale and Jones later moved together to London. Both stayed in Madrid due to Bale's involvement in La Liga. They remained in London when Bale was playing for Spurs.
The couple now have three kids Alba Violet, Nava Valentina, Axel Charles. 
Toni Kroos and his wife Jessica Faber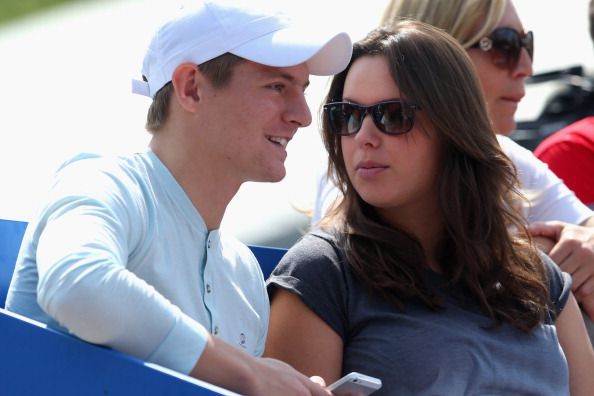 Toni Kroos is married and his wife Jessica Faber is German. Jessica has studied tourism in college and currently works for Toni Kroos Stiftung foundation which was founded by Kroos.
The couple started dating together in 2008 and after 7 years, they decided to marry. Now, Toni Kroos and Jessica have three children, Leon, Amelia and Fin. Their first child was born before their marriage. 
Real Madrid Players Wives and Girlfriends: 
Luka Modric and his wife Vanja Bosnic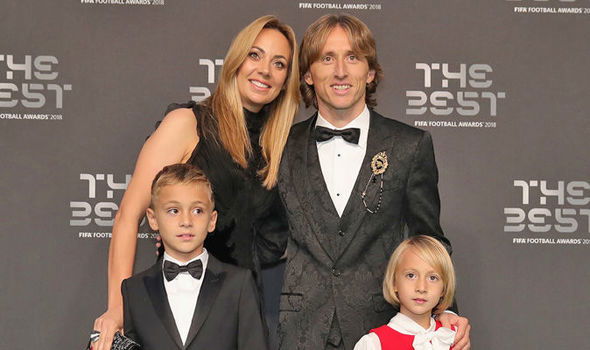 Dani Carvajal and his wife Daphne Cañizares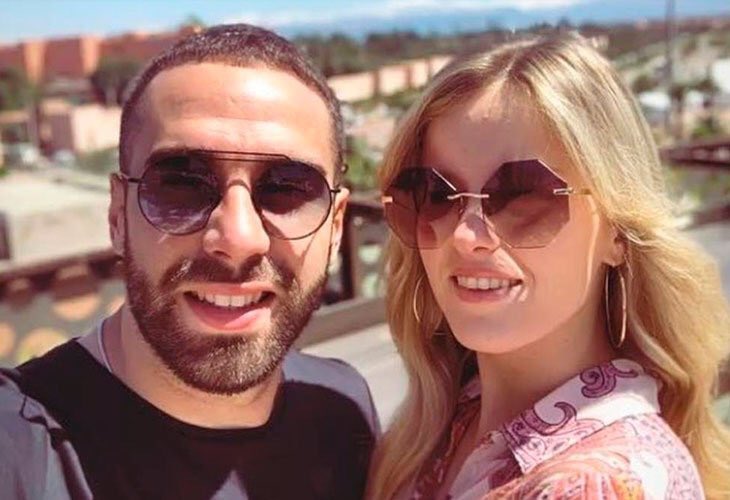 Eder Militao and his girlfriend Alicia-Gomez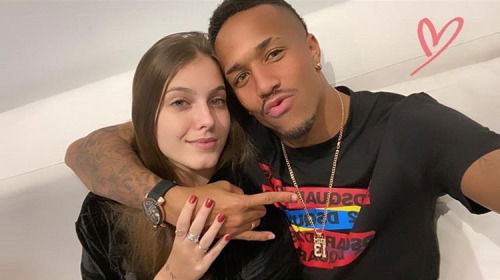 Eden Hazard and his wife Natacha Van Honacker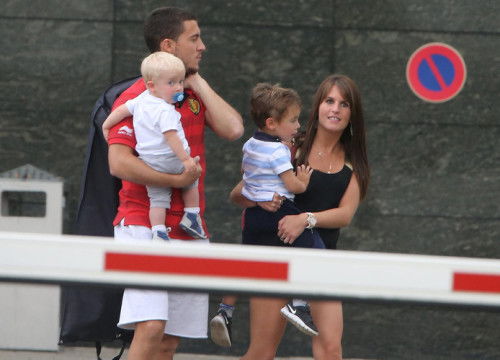 Marco Asensio and his girlfriend Sandra Garal