Top 3 Real Madrid players who took drugs
Real Madrid players who took drugs? Here we look at the top Real Madrid players who have taken drugs in the past. Which Real Madrid players have failed drugs tests? Here we find out the Real Madrid players who took drugs in the past.
Football is a tough sport and if a player isn't feeling up to the high demands of their fitness and physicality, then some players have taken to drugs to help them perform. Performance-enhancing drugs have been banned for a long time now and drugs tests are performed routinely for top-level athletes and footballers.
While other professional footballers have taken illegal drugs such as cocaine for recreational use. Footballers have a lot of money and when they want something, they get it. So some players have indulged in drugs used for pleasure. These recreational illegal drugs are obviously also banned. So which Real Madrid players have taken drugs and been caught? Here we find out.

Top Real Madrid players who took drugs
Sergio Ramos – Real Madrid players who took drugs
Ramos is the legendary figure in the history of Real Madrid. The Spanish defender made 671 appearances for Los Blancos.
He is the most carded Real Madrid player and also has the record for most Red cards in La Liga. He was the captain of Real Madrid's three winning Champions League campaigns. Sergio Ramos was the scorer in both the 2014 and 2016 Champions League finals.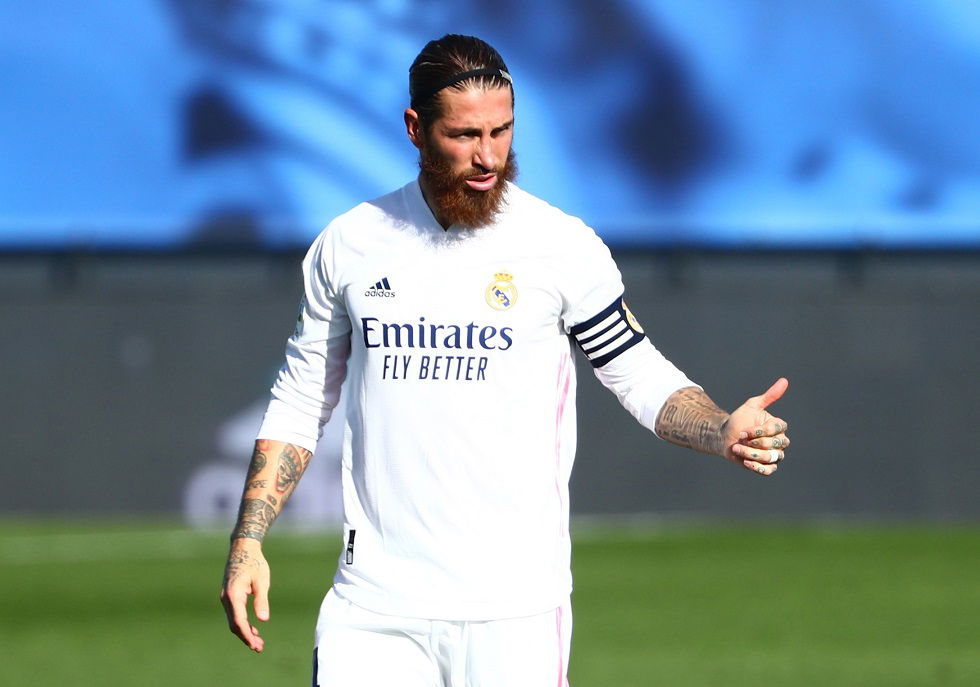 The Spanish defender was tested positive for a banned drug at the Champions League final in 2017. Ramos took two hours to provide his urine sample, which was found to contain traces of the anti-inflammatory cortisone dexamethasone. Dexamethasone is a glucocorticoid drug that is only permitted if a medical doctor reports its administration. It was on the World Anti-Doping Agency banned list and within two days Ramos and Real were contacted by Uefa drugs chiefs.
The incident happened after the Champions League final win in 2017 where Los Blancos secured a 4-1 victory against Juventus. Later, UEFA chiefs closed the case immediately despite the shock findings. UEFA investigated the incident and it was the doctor who would take the blame – claiming "human error".
Ramos won 22 trophies for Real Madrid including four European Cups, 4 Club World Cups, 3 European Super Cups, 5 La Liga titles, 2 Copas del Rey and 4 Spanish Super Cups.
He made 671 appearances for Los Blancos, making him the club's fourth-highest all-time appearance maker, topped only by Raúl (741), Casillas (725) and Sanchís (710). He has been named the best defender in the Champions League twice. Romas played a big role in winning the La Liga title in 2019-20.