Top 5 Real Madrid Transfer Targets
Do you think Real Madrid can sign big players? Guess the top 5 Real Madrid transfer targets for the next window! Who are the 5 Real Madrid transfer targets?
Here we have for you 5 Real Madrid transfer targets! 5 Real Madrid transfer targets for 2022 are not the only ones. There will be more for sure but these 5 Real Madrid transfer targets are our guesses! Watch & Bet on Football =>
So without further ado, here we go!
Most Wanted Real Madrid Transfer Targets
Let's take a look at the top 5 players Real Madrid might be planning to sign next –
5. Serge Gnabry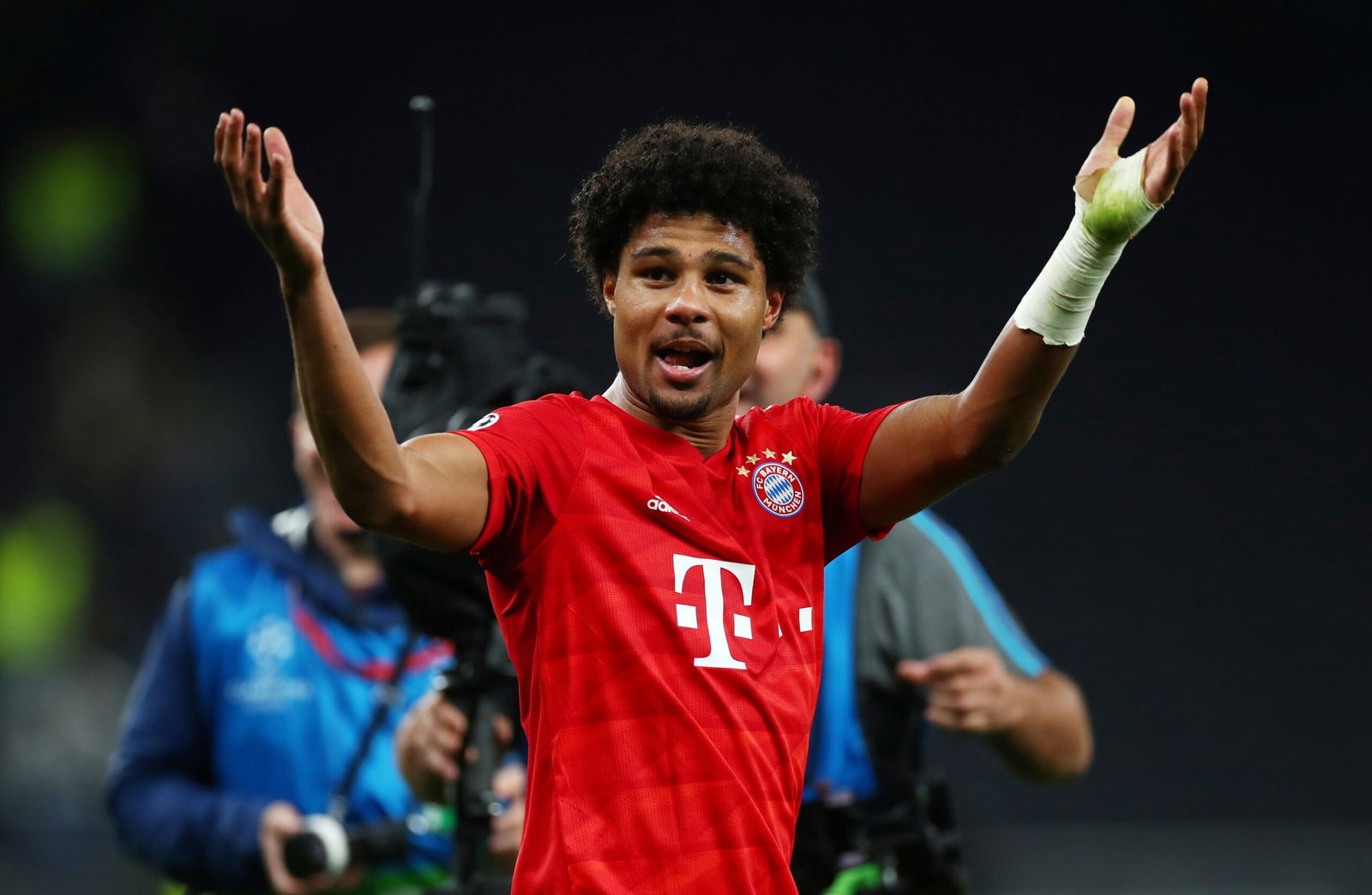 When Serge Gnabry's contract expires at the conclusion of the 2022–23 campaign, Bayern has reportedly tried in vain to sign the 26-year-old to a new one. Since his arrival from Werder Bremen in 2017, he has been a crucial member of the group that has captured three Bundesliga championships and a Champions League.
Even if Mbappe does arrive, Madrid could do much worse than to sign the German, especially with Eden Hazard and Gareth Bale expected to go.
4. Jude Bellingham
View this post on Instagram
According to Diario AS, Real Madrid intends to replace seasoned playmaker Luka Modric with Jude Bellingham in the summer of 2023. Madrid wants to pay €90 million for the 18-year-old, but Premier League interest might raise the price.
However, Bellingham's contract does not have a release provision, therefore discussions will need to be undertaken in its place. He will also play a significant role in Gareth Southgate's England team at the 2018 World Cup in Qatar, so should he excel there, his worth may increase significantly.
3. Raheem Sterling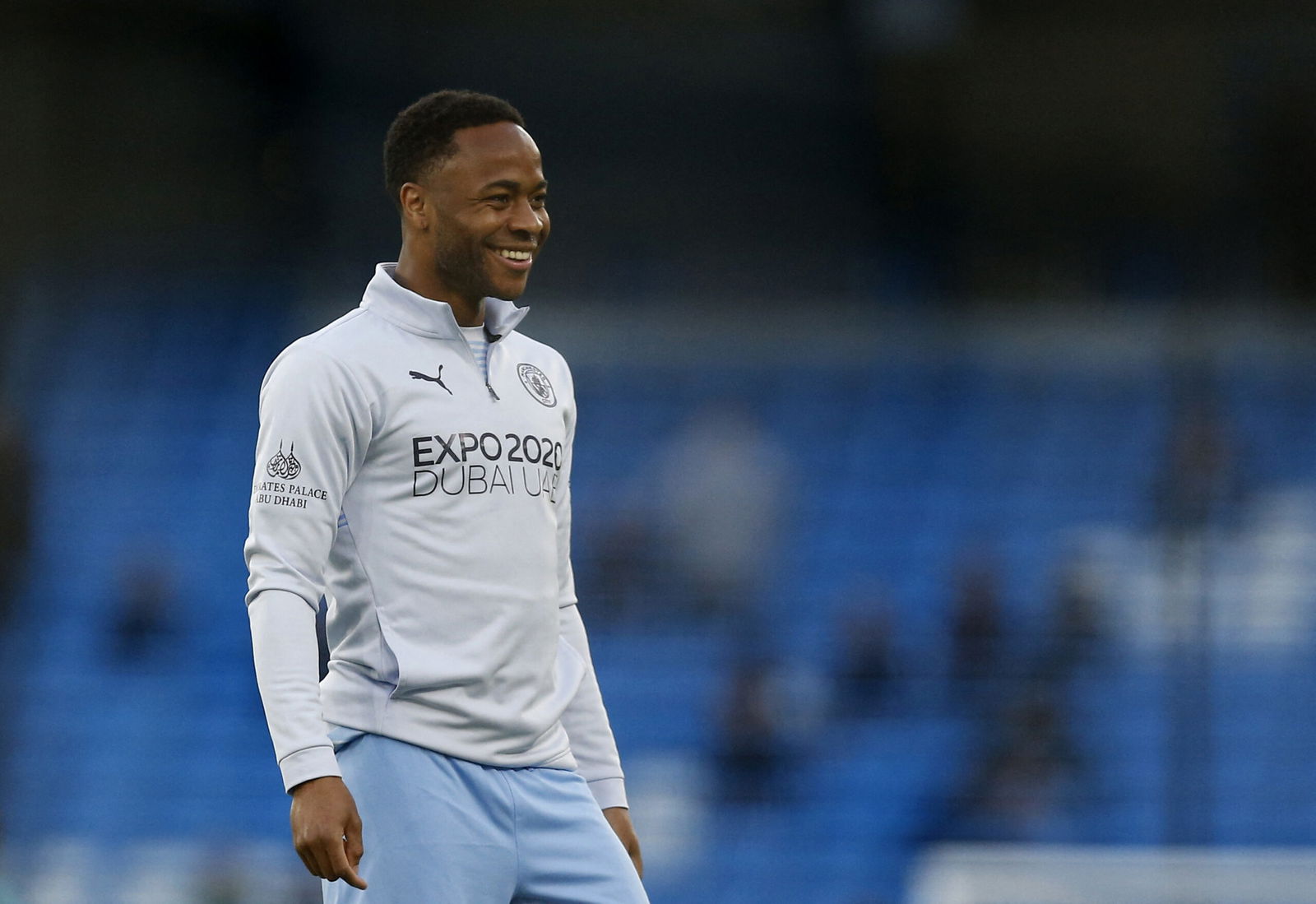 Real Madrid and a number of other elite teams in Europe have received offers for Raheem Sterling.
The Manchester City attacker is searching for his next opportunity since he feels his time playing for Pep Guardiola is up. His deal with City runs through 2023, and the Premier League winners are open to selling him.
He is presently valued at €85 million on Transfermarkt. The versatile winger cost €65 million when he moved to the Etihad Stadium in 2015. The player has also had offers from Barcelona, Bayern Munich, and Chelsea.
The fact that Sterling plans to depart City is nothing new. "I'd be open to moving somewhere else if the chance presented itself. I ought to pick up a language. The French and Spanish accents are extremely pleasant, he said.
2.Pau Torres
View this post on Instagram
Last summer, Pau Torres was a desired guy, with Manchester United, Tottenham, and Madrid all making significant connections. According to reports, Spurs offered €60 million.
However, he refused to accept any advances and expressed his desire to represent his hometown team, Villarreal, in the Champions League.
He could be more open to a move now that he has realised his ambition of competing in the Champions League with Villarreal, especially now that they have already advanced to the last four.
1.Pedro Porro
View this post on Instagram
Pedro Porro's loan from Manchester City will become a permanent transfer on July 1; however, this does not imply that he will remain in Lisbon. Real Madrid, Bayern Munich, and Barcelona are reportedly interested in signing him, and it appears that he will be the focal point of a wild transfer drama this summer.
FootballTransfers knows that Sporting may be able to sell him for a higher price after he made an impression during his two years in Lisbon. Watch & Bet on Football =>
Alvaro Odriozola may be sold by Los Blancos to help pay for their new right-back, who they are trying to replace.
READ MORE: