Top 5 Players Real Madrid Must Sign
Top 5 Players Real Madrid Must Sign in 2022? Which players should come to Real Madrid in 2022? Real Madrid 2022 targets? Watch & Bet Football Here =>
When looking back at Real Madrid's season so far, it's kind of hard to pick any major sort of fault looking at their form last season. In La Liga, Zinedine Zidane's men are struggling for the top spot in the league table, so a few signings in January might help the squad in defending their title in this campaign.
However, with Atletico Madrid being a tough competitor this season, the Los Blancos could always use some more help. People say it's hard to improve on greatness, but these additions would be great for Zinedine Zidane's men.
We introduce you to the Top 5 Players Real Madrid Must Sign.
Top 5 Players Real Madrid Must Sign in the winter transfer window
5. Antonio Rudiger- 5 Players Real Madrid Must Sign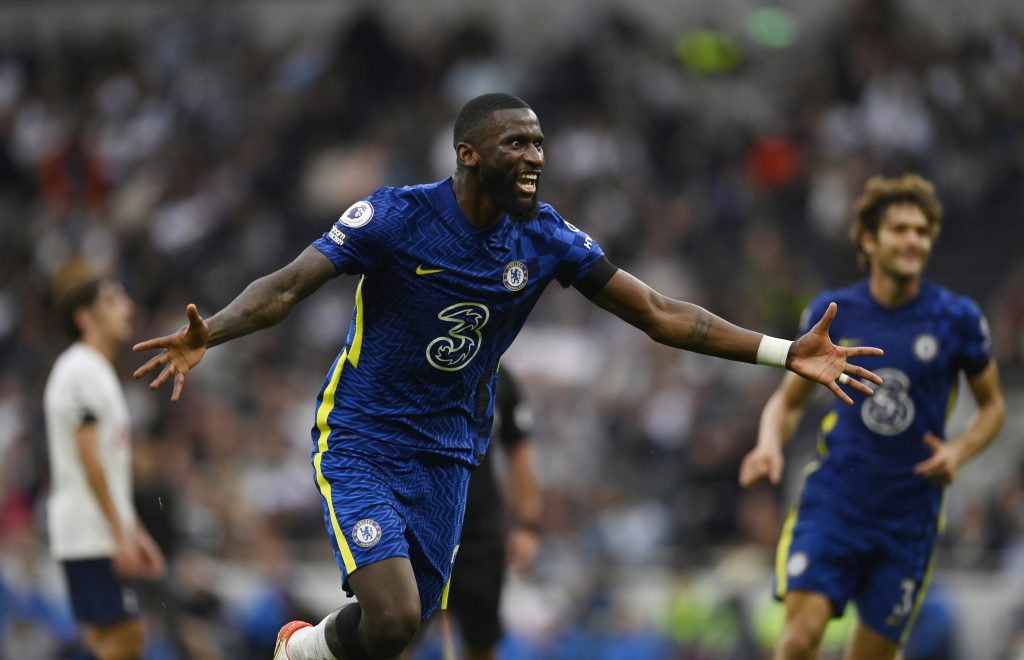 Antonio Rudiger will be a free agent at the end of the current season and will be able to negotiate a move to any team outside of England. The player is now without a contract with Chelsea, and Real Madrid is one of the clubs interested in signing him on a Bosman deal. The Whites will aim to recruit a second free agent in as many years to help shore up their defensive line.
Rudiger has become as one of Chelsea's most important players in recent years. He was brilliant when Chelsea won the Champions League under Thomas Tuchel last season, and he has taken that form into the new season, in which Chelsea is once again playing wonderful football.
If Los Blancos can obtain him for free, he will be an incredible signing. While much has been said about Rudiger's adaptation to a back four, it should be emphasised that he is a very experienced defender who will not have the same position he has at Chelsea if he joins Real Madrid.
4. Erling Haaland – 5 Players Real Madrid Must Sign
 

 

View this post on Instagram

 
It was absolutely shocking to see how seamlessly Erling Haaland moved to Borussia Dortmund for €25 million and became their attacking talisman. The Norwegian has been on a tear across Europe since last season, racking up absolutely ludicrous numbers.
As of November 2020, Haaland has 19 Bundesliga goals in 21 appearances already. Nobody is replicating that sort of scoring form in players of his age group. Haaland seems destined for greatness and he might have to move out of Dortmund to achieve that.
Real poses as the ideal destination, capable of giving him the platform to win major honours. Haaland is still only 20 years old and growing at an exponential rate.
3. Matthijs de Ligt- 5 Players Real Madrid Must Sign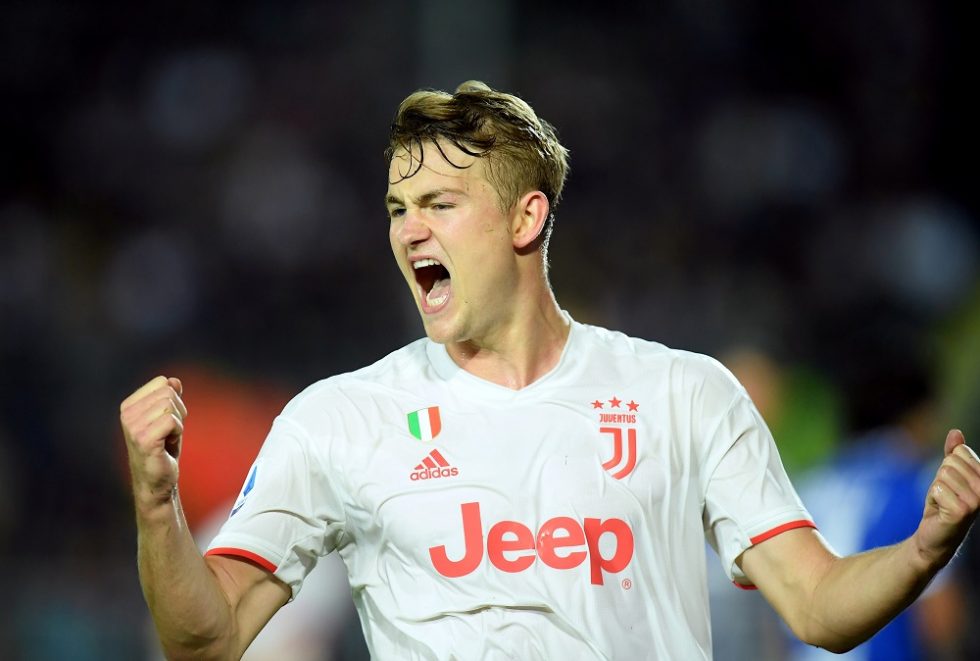 Matthijs de Ligt, central defender for Juventus, has everything a player needs to flourish at a club like Real Madrid. The former Ajax Amsterdam star is a capable leader, a superb defender, ambitious, and has a bright career ahead of him despite the fact that he is still just 22 years old. Matthijs de Ligt is also said to be leaving Juventus, and Mino Raiola has been open about his client's future in Turin.
Real Madrid is one of the few teams that can afford his services, which are likely to be more expensive than inexpensive.
The Whites do not have a lack of funds, and if they can get Kylian Mbappe for free and Erling Haaland for a low fee, de Ligt's signing will not be as tough as many people believe.
His qualities are what make him a fantastic prospective signing. Because of his leadership, Matthijs de Ligt may be a superb alternative for Sergio Ramos, but that's not all. He possesses a high aerial presence, amazing tackling abilities, and the ability to play long balls with great precision, which are three of the primary characteristics that made the current PSG defender so successful at the Bernabeu.
2. Paul Pogba – 5 Players Real Madrid Must Sign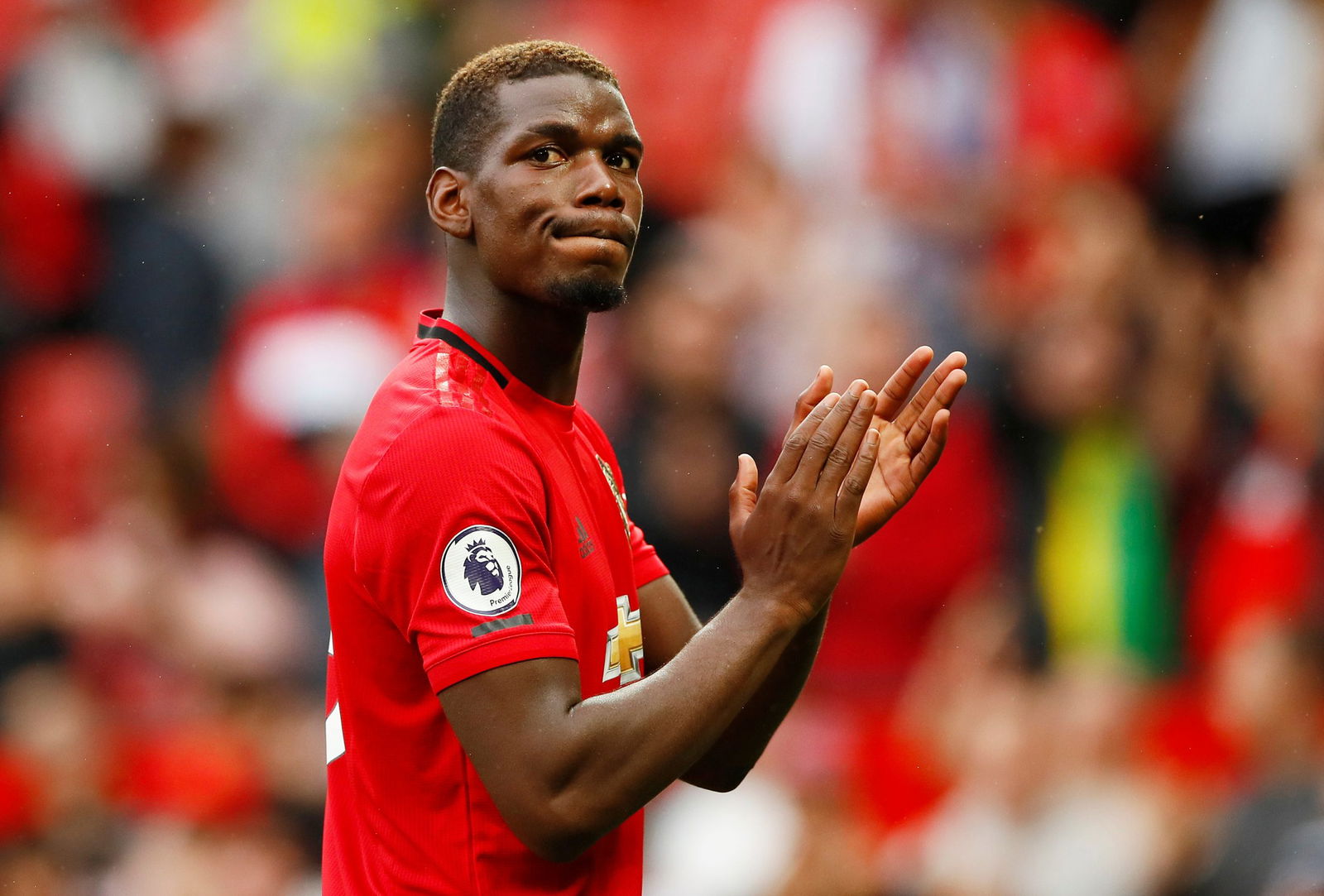 Real Madrid have long been interested in Paul Pogba ever since Zinedine Zidane took charge of the team. The Frenchman greatly admires his compatriot and wants to bring him to the Bernabeu.
United made Pogba their most expensive signing at £89 million in the summer of 2016. However, the reunion has not worked out as well they would have hoped. The midfielder has had a falling out with different managers, especially with Jose Mourinho. He has lost his form and is clearly looking for a way out.
Real can swoop in and sign him for a bargain. Pogba only has two years left on his deal with United likely to activate his extension deal.
1. Kylian Mbappe – 5 Players Real Madrid Must Sign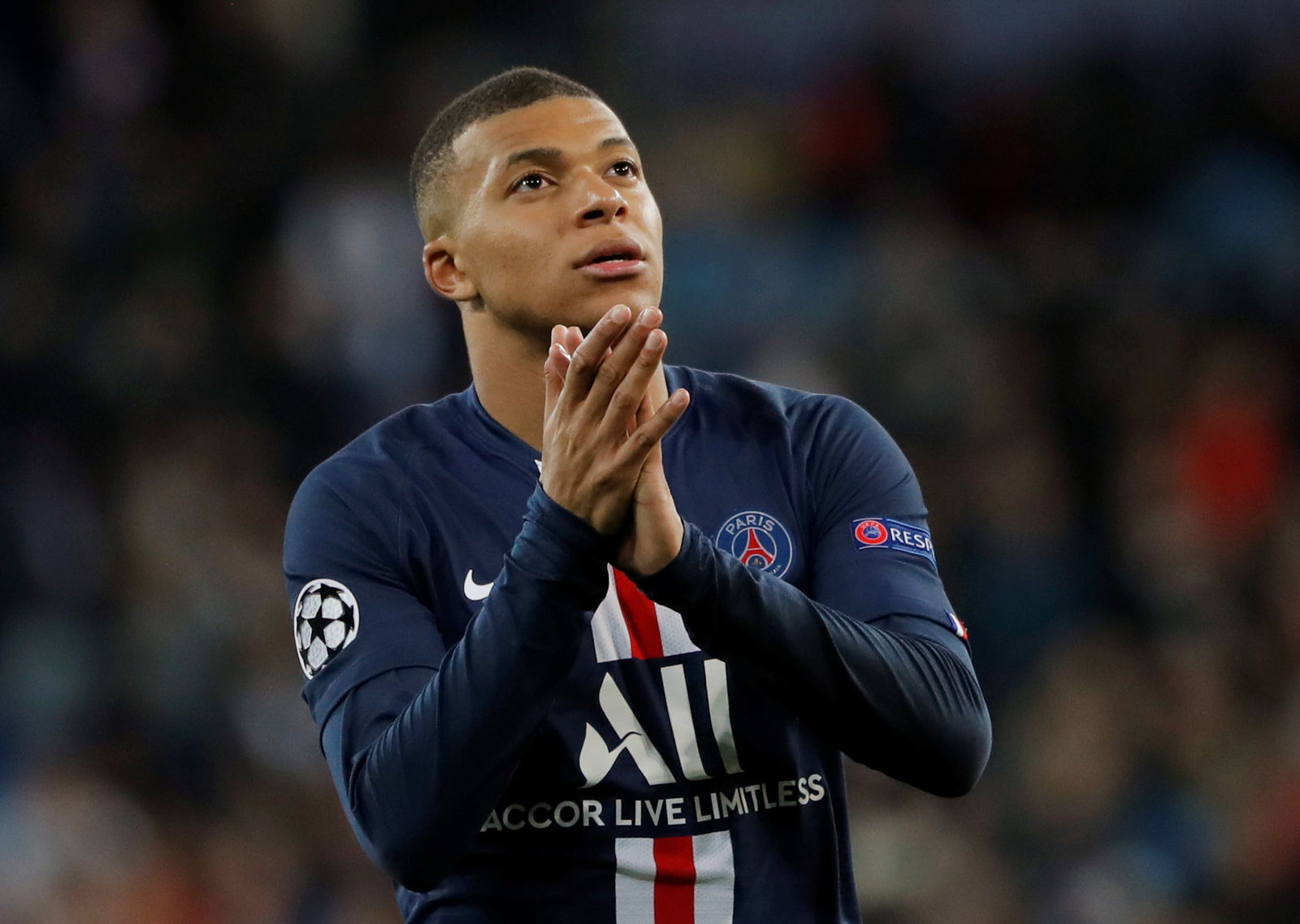 Reports emerged this season that Real Madrid were preparing a mammoth bid for Kylian Mbappe's signature next summer. The Galacticos have not spent a single dime ahead of the 2020/21 season and instead, raised revenue through the COVID-19 pandemic. Could it have been in anticipation of a future transfer?
Mbappe is viewed as the successor to either Cristiano Ronaldo or Lionel Messi's crown in world football. He is a World Cup winner at 21 years old and an unstoppable attacker in France. He has led PSG's scoring charts for the past two seasons and continues to chip closer to becoming the world's very best.
Mbappe has a contract until June 2022 and PSG could be forced into negotiating if he refuses to extend his stay. Watch & Bet Football Here =>
That brings us to the end of our list – 5 Players Real Madrid Must Sign
SEE ALSO: