Real Madrid players with most assists of all time list
Real Madrid players with most assists ever? Do you know who are the Real Madrid players with most assists of all time? Find out how many Real Madrid players with most assists are currently there and have been there. Watch & Bet Football Live >
You've probably already guessed Ronaldo, but there are one more other than him who come under Real Madrid players with most assists ever. Watch & Bet Football Live >
List of Real Madrid players with most assists ever
Maybe the list will even surprise you so join us in the countdown! Here are the names of the top 5 Real Madrid players with most assists of all time! 
5. Mesut Ozil is one of Real Madrid players with most assists ever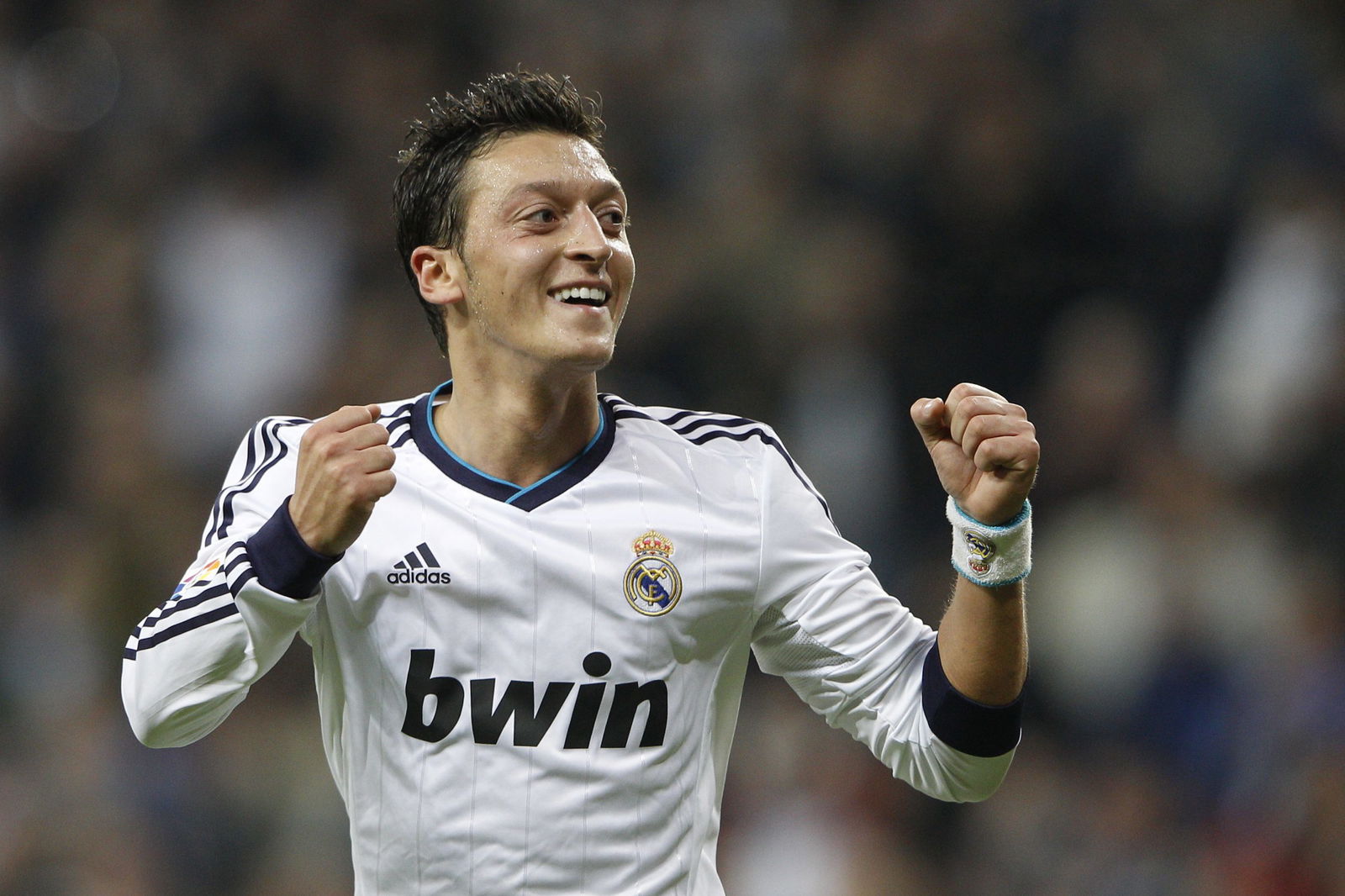 Appearances– 159
Assists– 80
One of the most controversial and displeasing transfers was the departure of Mesut Ozil from Santiago Bernabeu in 2013.
He joined Arsenal for around £42.5 million and that transfer made him the most expensive German footballer of all-time.
Ozil is a versatile midfielder who excels in the advanced playmaking role and sometimes can play on either flank as a winger. He was once called the 'assist-king' by the media. His departure from Madrid fueled anger among many Madrid players. Watch & Bet Football Live >
"If I were in charge at Madrid, Ozil would be one of the last to be leaving," Sergio Ramos said. And Alvaro Arbeloa added: "He said goodbye on Sunday, but I thought he was joking. Ozil is different; there is no-one else like him in the world – it's a shame and a big loss."

4. Angel Di Maria is one of Real Madrid players with most assists of all time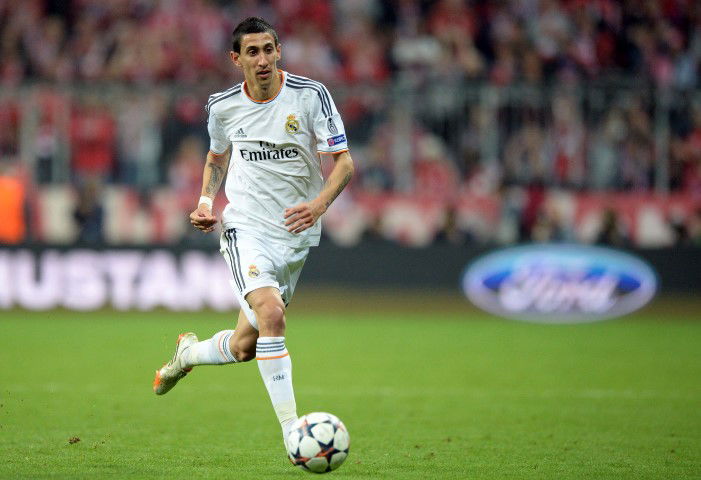 Appearances– 190
Assists– 85
The Argentine winger was brought from Benfica for around €25 million. He is a midfielder who had the traits of Lionel Messi.
He has unmatched speed, stamina and commitment. He was the sole reason for victory in Spanish Super Cup 2012. When Ronaldo was injured in the later half of 2013-14 season, Maria singlehandedly lifted the team with his qualities. Watch & Bet Football Live >
For me, he was the best Real Madrid player after Cristiano Ronaldo under manager Jose Mourinho.

3. Marcelo is one of the Real Madrid players with most assists ever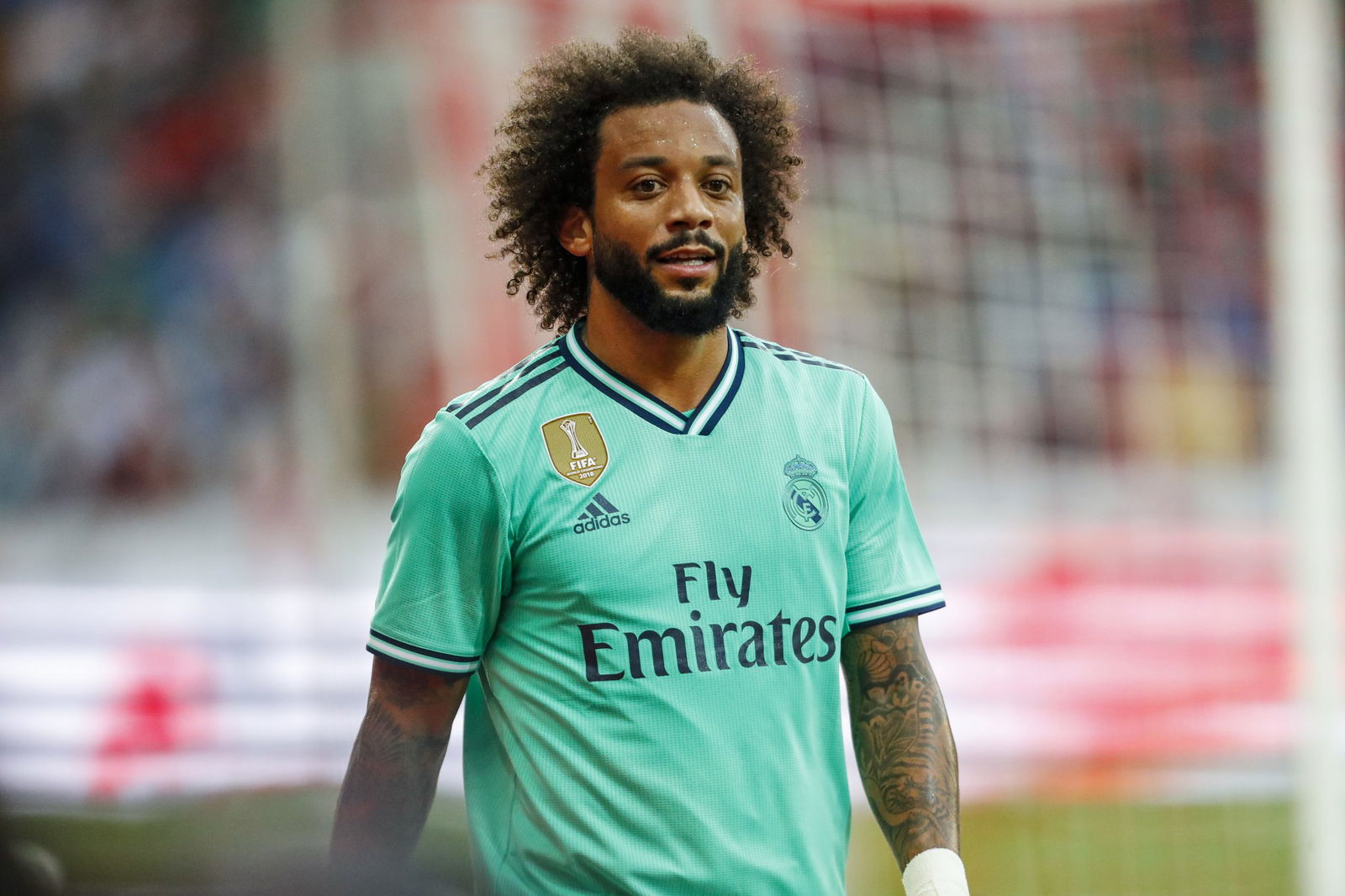 Appearances– 546
Assists– 103
Marcelo is a Brazilian defender who played as a left-back for Real Madrid and the Brazil national team.
Since his arrival from Fluminese in 2007, he went on to make more than 500 appearances for the club picking up four LaLiga titles and four UEFA Champions League medals.
He is mainly known mainly for his offensive capabilities, trickery, and technical qualities. Marcelo has shown his loyalty to the team in countless ways and wears the Real Madrid shirt with pride.
In his 15 years with the club, the 34-year-old accumulated 25 trophies with the Galacticos. Watch & Bet Football Live >

2. Cristiano Ronaldo is the Real Madrid player with second most assists of allt time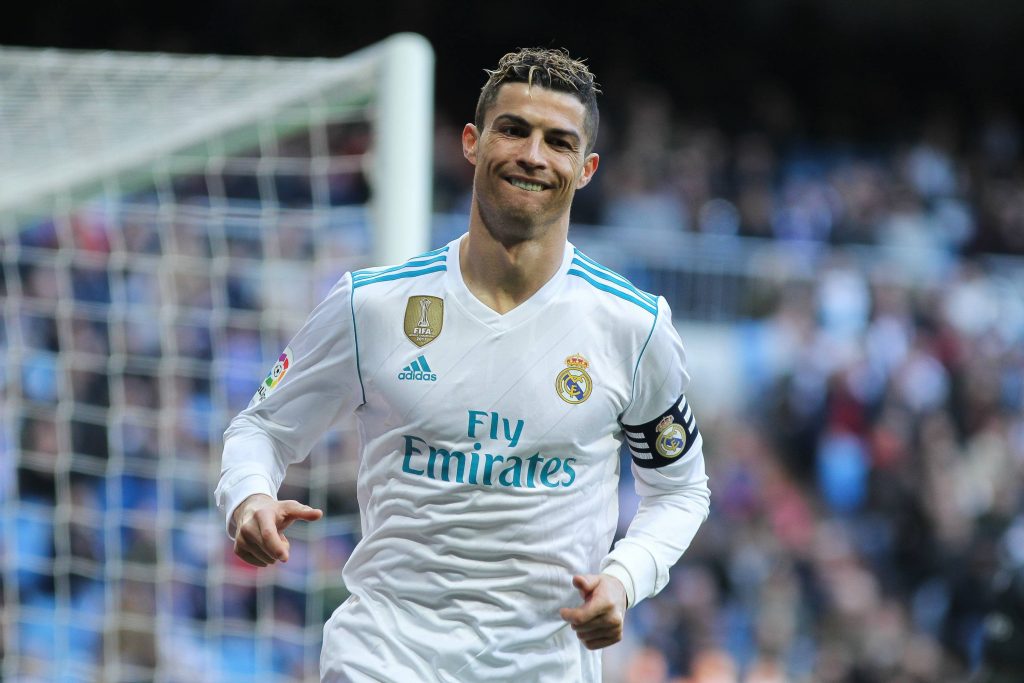 Appearances– 438
Assists– 132
I think you all know what a career Cristiano Ronaldo had with Real Madrid since his arrival from Manchester United in 2009.
He is considered the best player in the world and widely regarded as one of the greatest players of all time.
His skill set is jaw-dropping and that makes him one hell of a player. I don't think there is any other player in the world that has the accuracy as well as the speed in their shots that Ronaldo has.
He is the club's record goalscorer and was recently surpassed by his former teammate Karim Benzema as the club's highest assist provider. Watch & Bet Football Live >
And finally, the Real Madrid player with most assists!

1. Karim Benzema is the Real Madrid player with most assists ever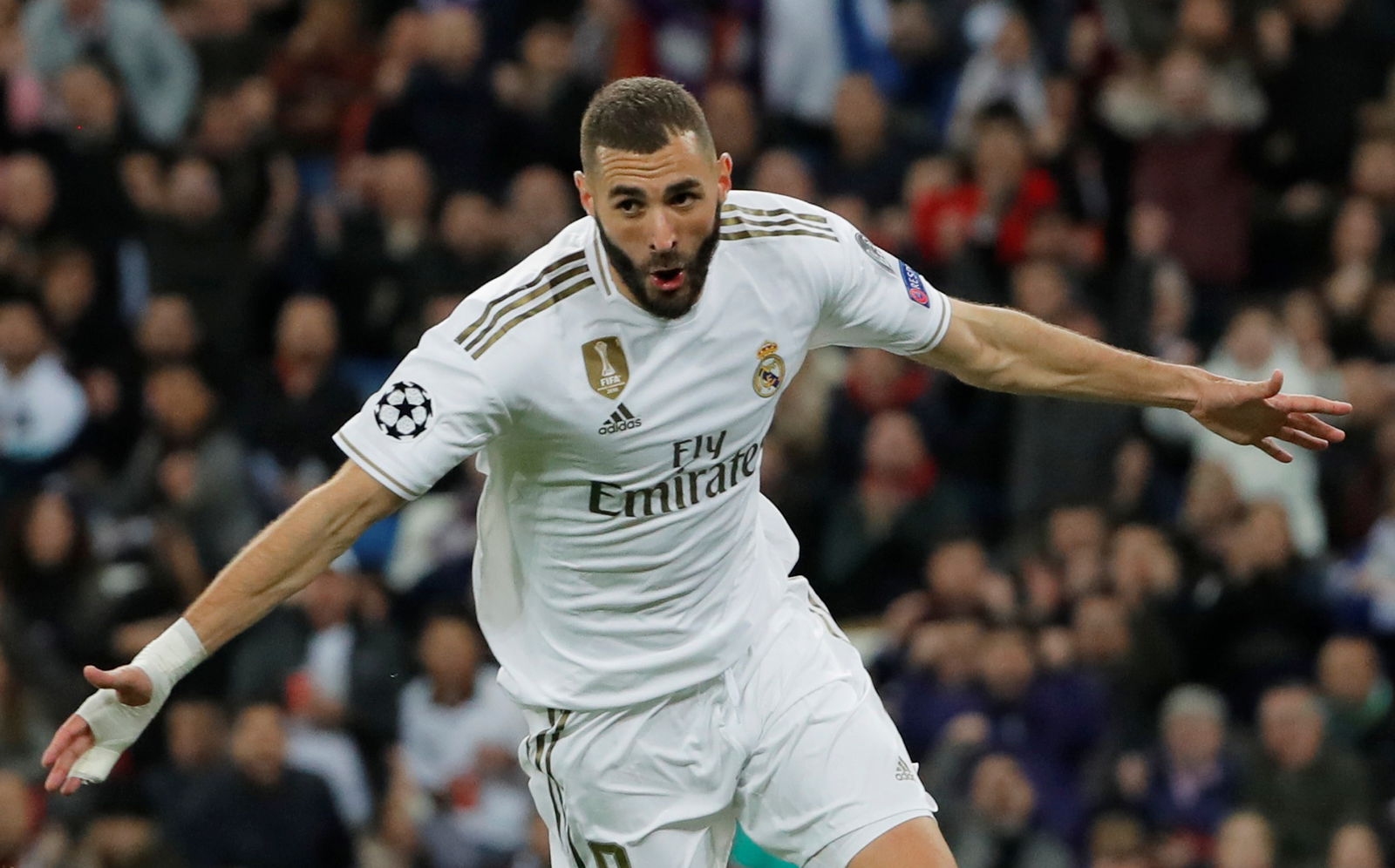 Appearances– 605
Assists– 159
If you're surprised like I am, then that's normal. Benzema holds the record for most numbers of assists by any Real Madrid. Yes, let that sink in!
Karim Benzema is a French footballer for the most part seen as one of the best strikers of his generation.
He has been overshadowed by Cristiano Ronaldo for the majority of his career and never got the deserved appreciation until now. He will easily go down as one of Real Madrid's greatest ever.
TBH, the French striker is one of the most underrated footballers in world football at the moment. Watch & Bet Football Live >
See More: