5 Most Valued Real Madrid Players!
Who are the 5 most valued Real Madrid Players? Who are the Real Madrid players with the highest market value? Here we take a look at the 5 Most Valued Real Madrid Players. Which Real Madrid players are worth the most amount of money in the transfer market as of 2022? Watch & Bet Sports Here =>

Gareth Bale market value? Eden Hazard market value? Are you interested in learning Vini Junior's market value too? Here we look at Real Madrid's best players and their market worth. How much can Real Madrid sell them for?
You can probably guess that players such as David Alaba and Karim Benzema will be worth a lot. But do you know how much they are worth? Different factors such as age, position, and attitude can contribute to a player's value, while their contract length is probably one of the more significant factors. Players with a short contract are usually worth much less than players with a 5-year contract.
Top 5 Most Valued Real Madrid Players 2022/23
Real Madrid's current squad contains a lot of veteran players. Over the past decade, they have acquired a lot of stars who have come good over the years. Winning three consecutive Champions League trophies recently and adding one La Liga title to their case, there has been little need to change up the squad.
However, new additions are necessary and we can make an assumption who the most valued players are in the current squad.
5. Eduardo Camavinga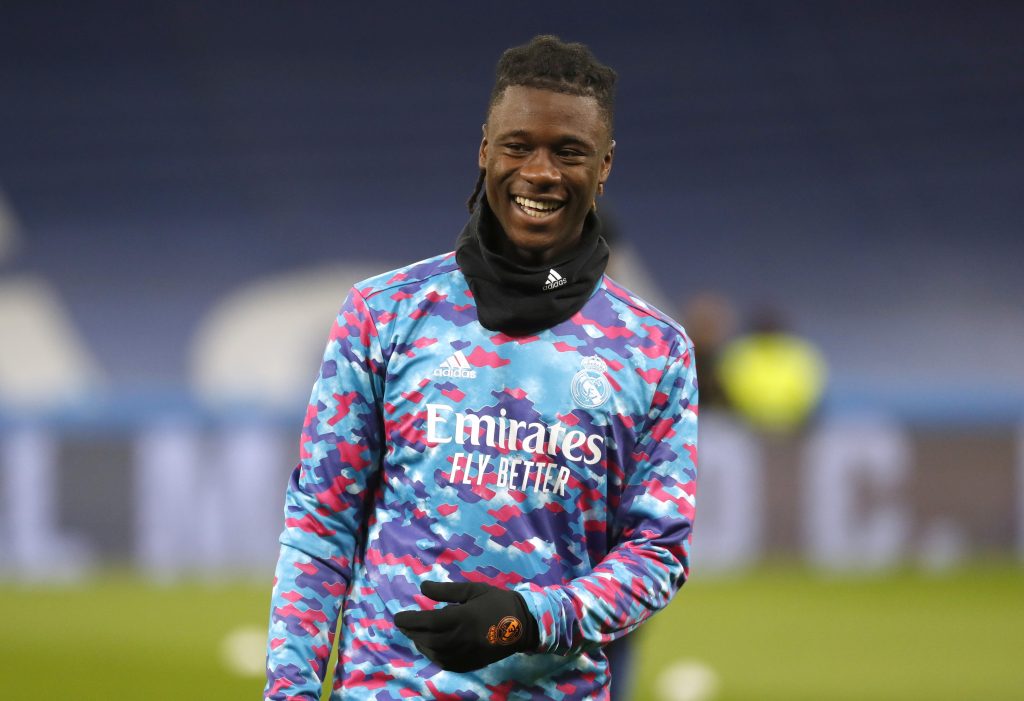 The French midfielder arrived at the Bernabéu in the last summer window from Rennes and quickly asserted himself in the elite level of football. Real Madrid paid €30 million for the youngster and that's a bargain!
He is just 19 years old and has already made a significant impact in the Champions League in his debut season. He was unplayable in the semi-final game against Manchester City, made zero mistakes and kept his cool while drawing fouls or helping keep the possession. Without a doubt, he is certainly one of the best midfielders in Europe right now.
4. Eder Militao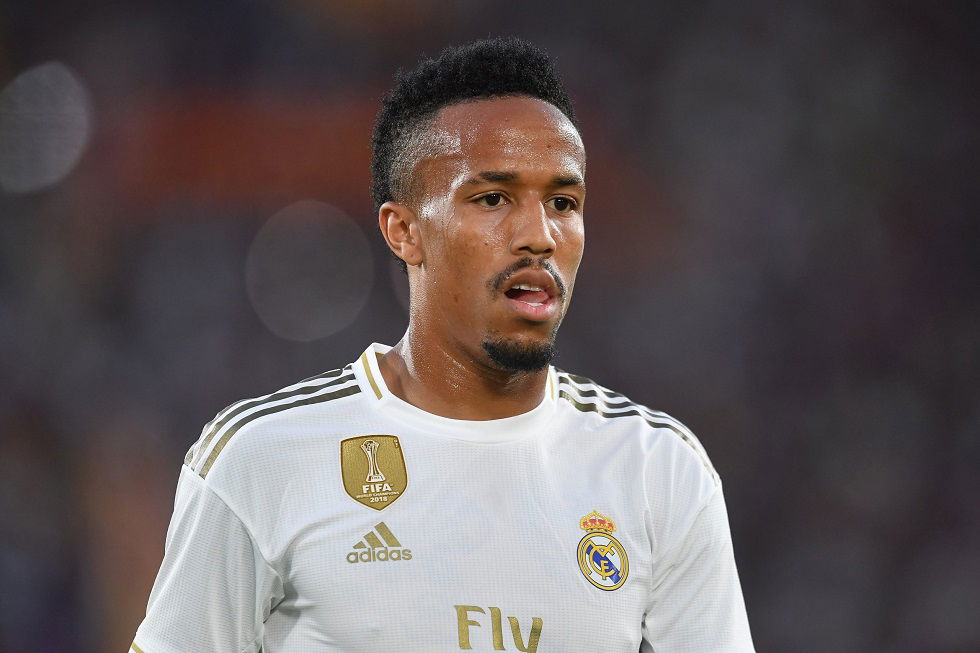 The Brazilian's name has been linked to plenty of Premier League outfits in recent times, most notably Manchester City and Manchester United. The Red Devils were expected to make a solid offer for him prior to sign his former teammate Rapheal Varane.
He is just 24 now and an established defensive figure for quite some time now. If United were to sign him, they will likely have to spend over nearly €60 million.
3. Federico Valverde
View this post on Instagram
Real Madrid seemed to have overpaid when they dished out €5 million for a 16-year-old Fede Valverde. Four years on, he is one of their best midfielders and a key cog in Ancelotti's midfield.
Valverde has everything at 23 to solidify his future as a Madrista. His energy, composure and overall ability makes him a highly valuable player. Many clubs would want to sign him into their midfield but will have to dish out upwards of €70 million to get him.
He has already earned 39 caps for Uruguay and scored 4 international goals. He is Real's future and already a fan favourite.
2. Thibaut Courtois
View this post on Instagram
Real Madrid's second-most valuable player is tipped to be their goalkeeper at over €70 million. He is currently one of the world's best and not many can argue otherwise. After Karim Benzema, the Belgian played a key role in Real's La Liga winning season in 2022.
He arrived from Chelsea for around €35 million when his value was much higher. He has proven his worth at the Spanish capital. The 30-year-old is enjoying the prime of his career and is unsellable at this point.
1. Vinicius Junior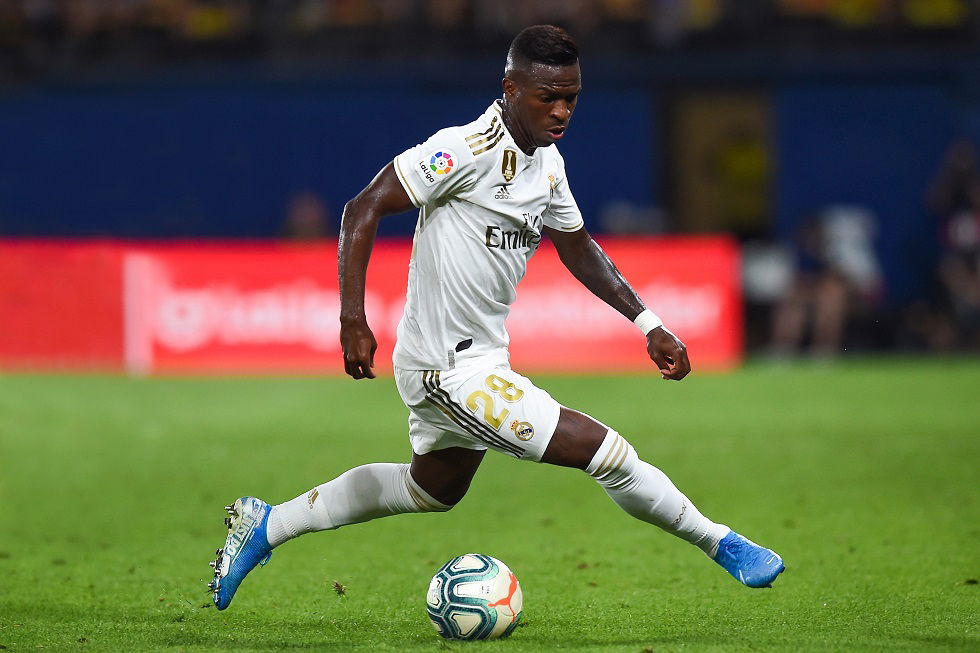 Real made the most lucrative offer to prize Vinicius Junior away from other European suitors in 2017. He arrived as a teenager with plenty of promise and he impressed fans early on.
The Brazilian is still developing but he will need more playing time to get there. Right now, he is the most valuable asset in the team and could fetch upwards of €100 million in the market. Vinicius does have a ceiling he can hit and at 22, it is too early to call him a flop. Is he unsellable? No.

READ MORE: