5 Most Valued Real Madrid Players!
Who are the 5 most valued Real Madrid Players? Who are the Real Madrid players with the highest market value? Here we take a look at the 5 Most Valued Real Madrid Players. Which Real Madrid players are worth the most amount of money in the transfer market as of 2023? Watch & Bet Sports Here =>

Eder Militao market value? Jude Bellingham market value? Are you interested in learning Vini Junior's market value too? Here we look at Real Madrid's best players and their market worth. How much can Real Madrid sell them for?
You can probably guess that players such as David Alaba and Vinicius Junior will be worth a lot. But do you know how much they are worth? Different factors such as age, position, and attitude can contribute to a player's value, while their contract length is probably one of the more significant factors. Players with a short contract are usually worth much less than players with a 5-year contract.
Top 5 Most Valued Real Madrid Players 2023/24
Real Madrid's current squad contains a lot of veteran players. Over the past decade, they have acquired a lot of stars who have come good over the years. Winning three consecutive Champions League trophies recently and adding one La Liga title to their case, there has been little need to change up the squad.
However, new additions are necessary and we can make an assumption about who the most valued players are in the current squad.
5.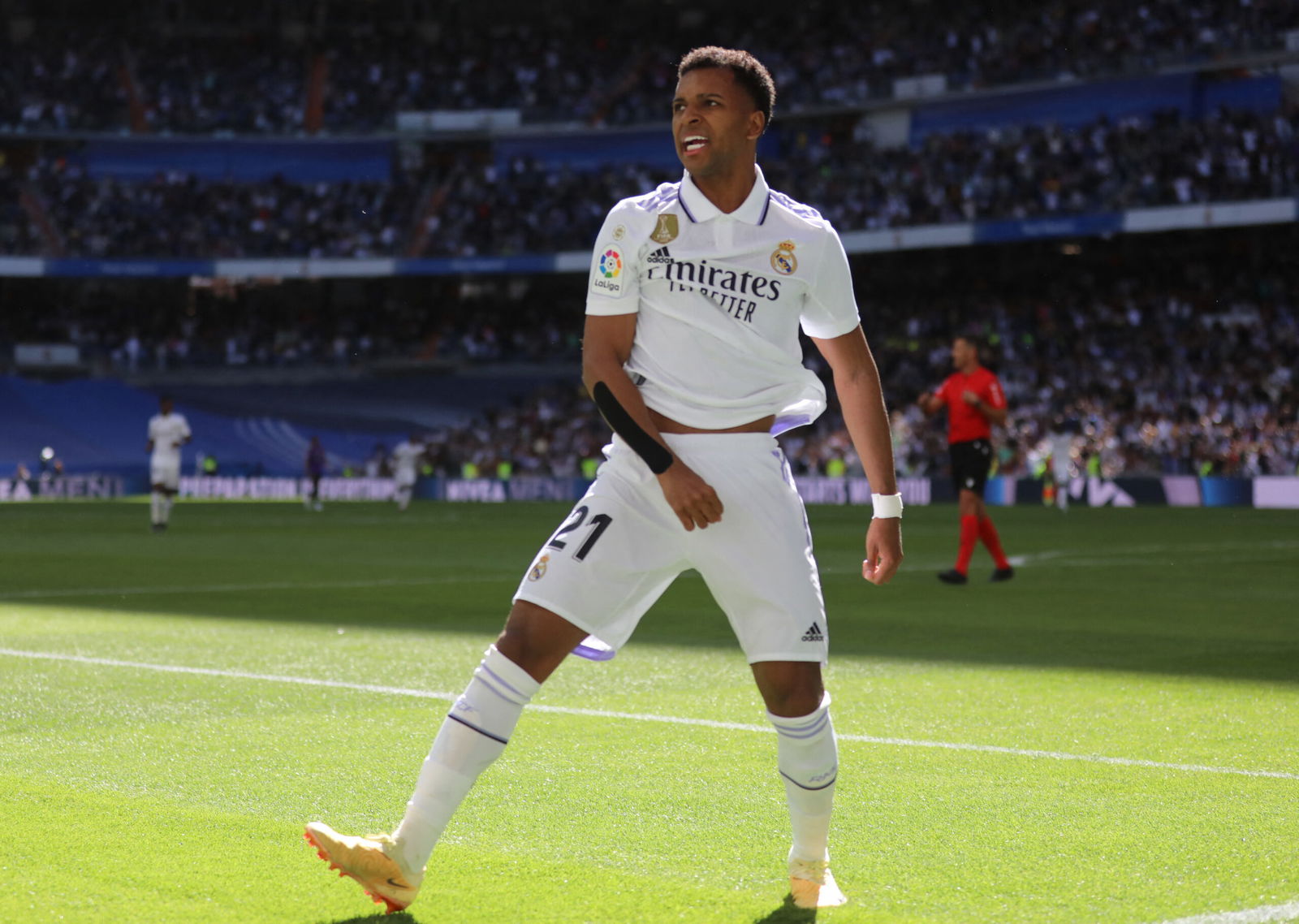 The Brazilian is still developing but he will need more playing time to cement his place in the first-team. Rodrygo is young and understated which is why it has taken him so long to become a regular.
He has scored 17 goals in the 2022/23 campaign and is Real Madrid's third top-scorer just six goals behind Vinicius's 23, second only to Karim Benzema's 30.
4.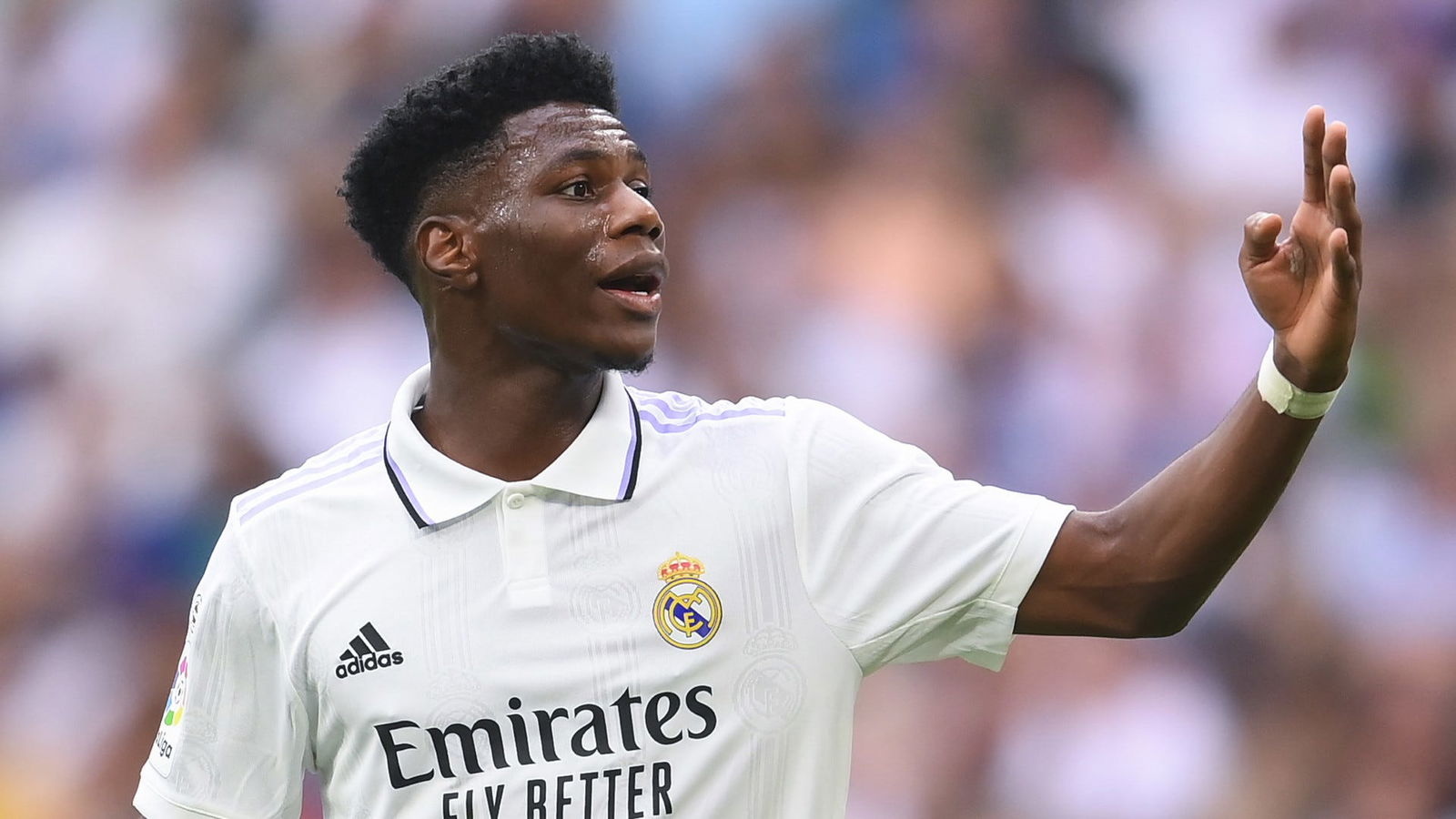 The French midfielder arrived at the Bernabéu in the last summer window from Monaco and quickly asserted himself at the elite level of football. Real Madrid paid €80 million for the youngster and that's a bargain!
He is just 23 years old and has already made a significant impact in the Champions League in his debut season. He was unplayable in the all games against Barcelona, made zero mistakes and kept his cool while drawing fouls or helping keep the possession. Without a doubt, he is certainly one of the best midfielders in Europe right now.
3. Federico Valverde is one of Most Valued Real Madrid Players
View this post on Instagram
Real Madrid seemed to have overpaid when they dished out €5 million for a 16-year-old Fede Valverde. Four years on, he is one of their best midfielders and a key cog in Ancelotti's midfield.
Valverde has everything at 24 to solidify his future as a Madrista. His energy, composure and overall ability makes him a highly valuable player. Many clubs would want to sign him into their midfield but will have to dish out upwards of €100 million to get him.
He has already earned 39 caps for Uruguay and scored 4 international goals. He is Real's future and already a fan favourite.
2. Jude Bellingham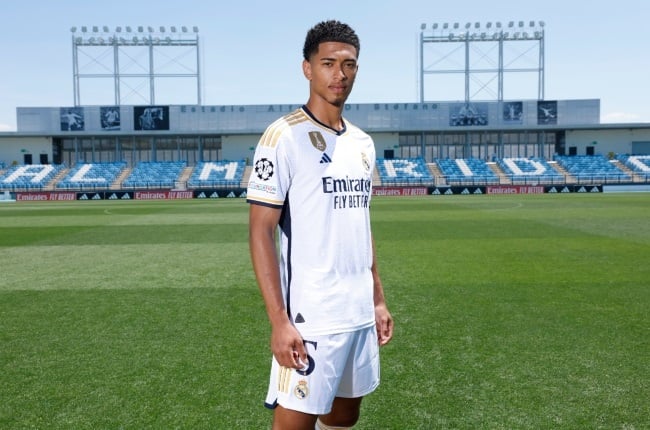 The Galacticos paid an initial amount of €103 million to sign the teenager from Borussia Dortmund. The deal could reach €134 million if certain clauses are met. The English midfielder is the third-most expensive teenager in history.
Right now, Bellingham is the second-most expensive player at Real Madrid after Vini Jr and is expected to boss the midfield in the upcoming campaign.
1. Vinicius Junior is Most Valued Real Madrid Players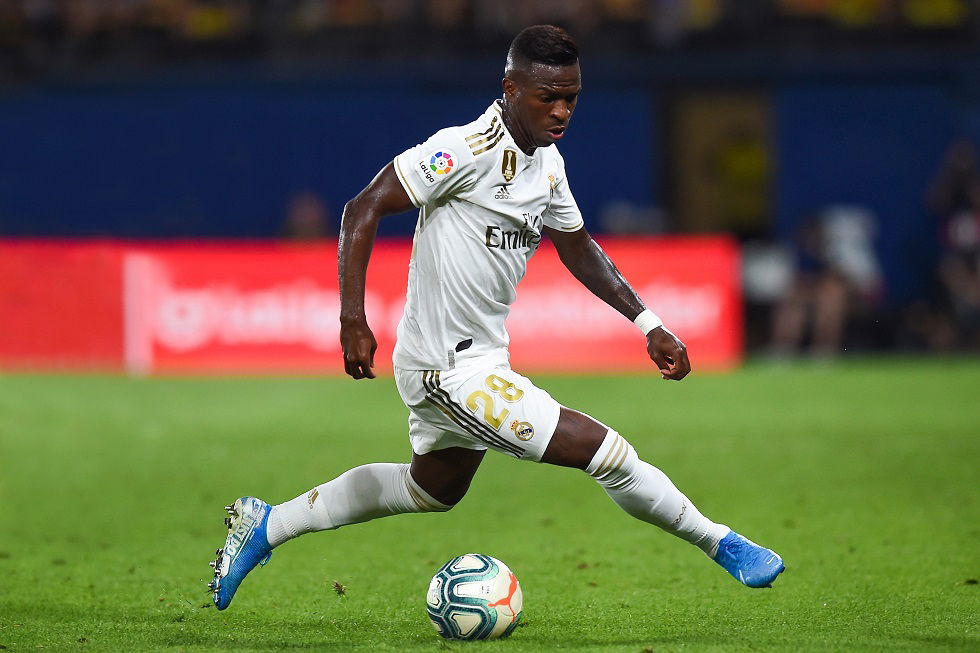 Real made the most lucrative offer to prize Vinicius Junior away from other European suitors in 2017. He arrived as a teenager with plenty of promise and he impressed fans early on.
The Brazilian is still developing but he will need more playing time to get there. Right now, he is the most valuable asset in the team and could fetch upwards of €120 million in the market. Vinicius does have a ceiling he can hit and at 22, it is too early to call him a flop. Is he unsellable? No.

READ MORE: