Who are the biggest 6 players who failed at Real Madrid?
5 players who failed at Real Madrid? Do you want to know about the 5 players who failed at Real Madrid? You think you can guess the 5 players who failed at Real Madrid?
Over here we will take a look at the 6 players who failed at Real Madrid. These are the players who were good enough for Real Madrid to chase them but later failed at the club.
Real Madrid are one of the biggest clubs in the history of football. However, not every footballer who goes there can succeed. The Santiago Bernabeu is a tough but rewarding place to succeed.
While there are successful transfers like that of Cristiano Ronaldo and Luka Modric, there are also flop moves like Mariano Diaz and Luka Jovic. Let us check out the 5 players who failed at Real Madrid!
Top 6 Real Madrid Flops In Recent History
Real Madrid have a rich history in world football. That comes with signing some of the best players by spending record amounts in the transfer market. We have seen stars shuffle in and out of the Galactico doors for years but not all of them have been blockbuster hits.
We have seen our fair share of Real Madrid flops who could not cope with the pressure. You get very limited chances to impress yourself in Los Blancos colours and if you don't, chances are you will be axed. We have compiled a list of players who failed at Real Madrid. Here are the top five players who failed at Real Madrid in recent history –
6. Eden Hazard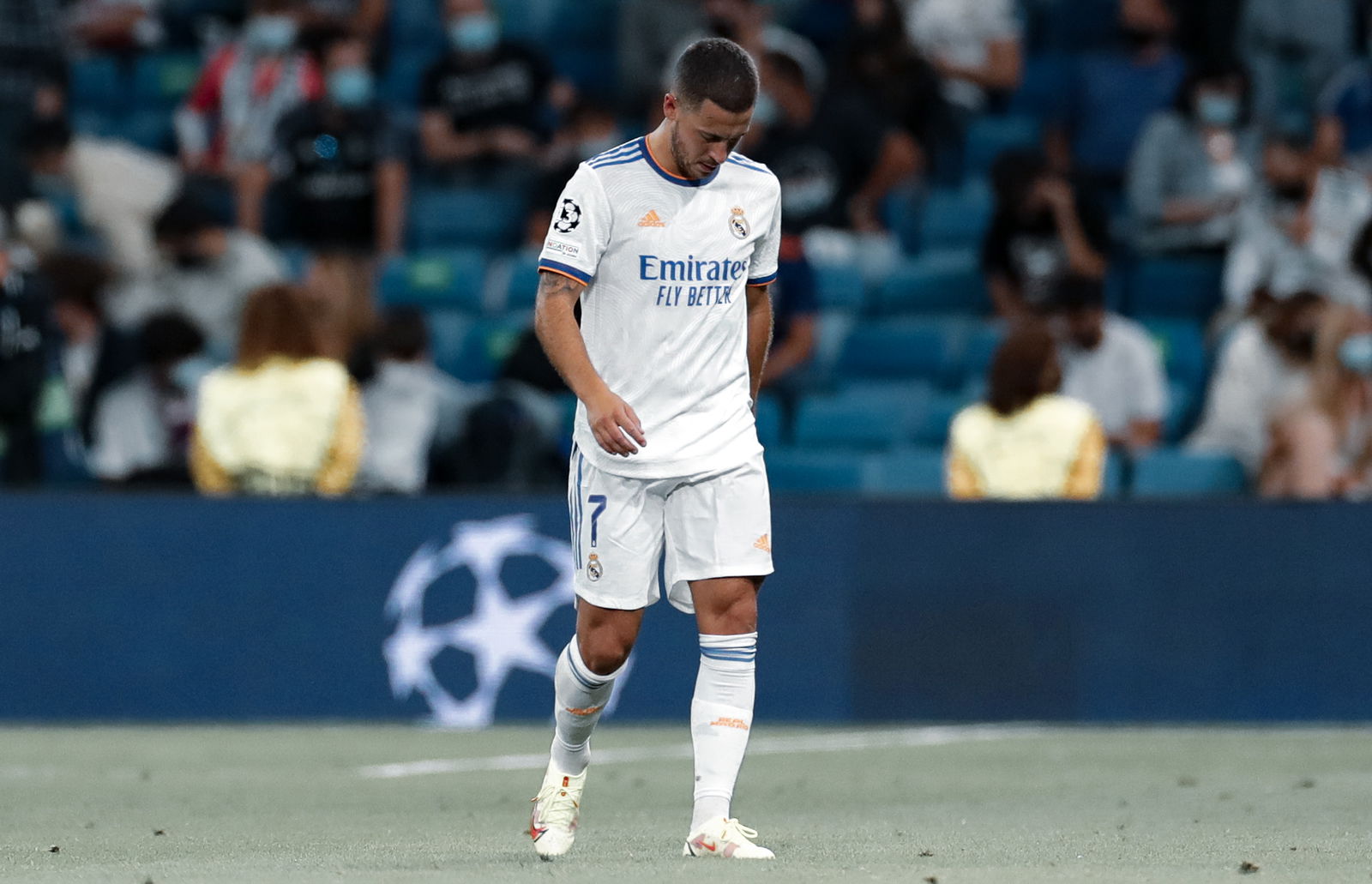 Eden Hazard's deal to Real Madrid, which had been in the works for ten years, looked hopeless the moment the winger showed up overweight for preseason practise.
To be fair to Hazard, he was incredibly unlucky with injuries given that he was virtually injury-free throughout his tenure at Chelsea.
But even when he's been able to string together a few matches in Spain, he's come off as a pretty shoddy replica of the guy who shone in the Premier League for seven years.
Although Hazard has won numerous prestigious awards, including the Champions League, he contributed about as little to Real Madrid's 2021–22 victory as Gareth Bale – and it wasn't for want of effort on the side of the Belgian, which arguably makes the whole thing even more heartbreaking.
5. Danilo
View this post on Instagram
Real Madrid paid €31.5 million to prize Danilo out of FC Porto. That was prior to the massive inflation in the transfer market where anybody went for that sort of money. Clearly, the Brazilian was highly rated and was viewed as potential starter for the future.
He could never really upstage Dani Carvajal under the management of Zinedine Zidane. Whenever he came on, he was never poor but lacked the consistency and quality to really mark his stamp on the team. Two years into his six-year deal, Danilo was shipped off to Manchester City.
4. Jonathan Woodgate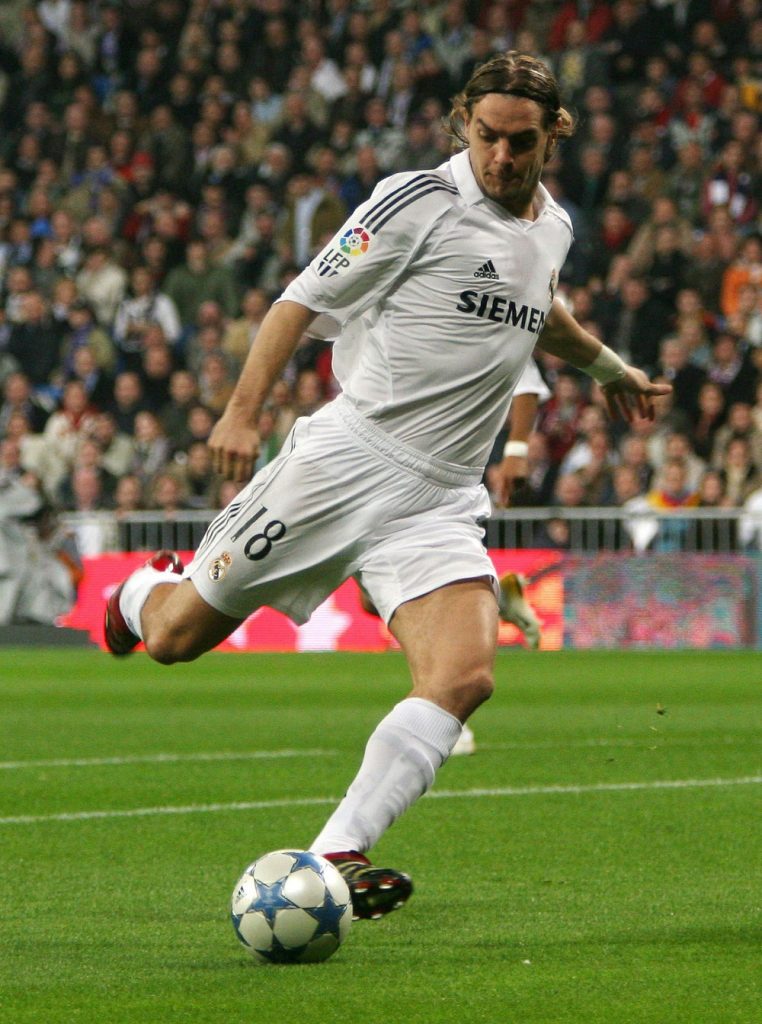 Jonathan Woodgate is easily one of the worst players Real Madrid ever signed. He was unfortunate to get injured in his debut season, waiting an entire year to make his first appearance. When he did begin his Real Madrid career, it got off to a disastrous start. A red card and an own goal against Athletic Bilbao pretty much summed up the extent of his stay at Santiago Bernabeu.
3. Nuri Sahin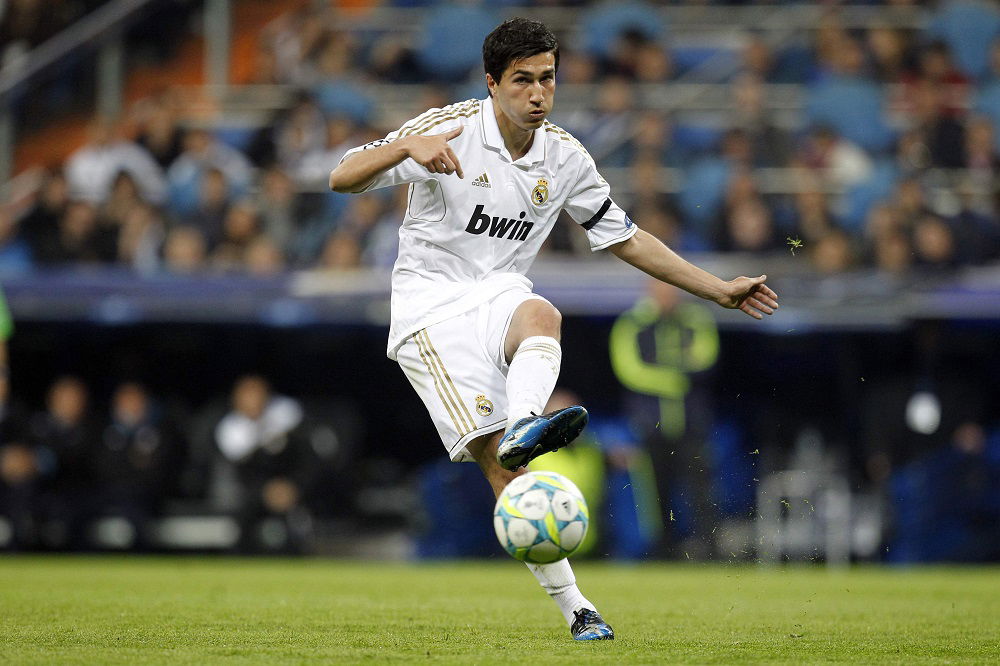 Nuri Sahin was one of the world's best midfield talents at the start of the last decade. At just 17, he made his debut for the Turkish national team. He was breaking out in Jurgen Klopp's young and ruthless Borussia Dortmund side which also fielded stars like Robert Lewandowski, Marco Reus and Mario Gotze.
Real Madrid quickly snapped him up at €10 million believing he could be exactly what Toni Kroos turned out to be. Unfortunately, through several injuries and a mismatch with Jose Mourinho's tactics, Sahin only ever made 4 La Liga appearances for Los Blancos. Following two loan spells overseas, he was sent back to Dortmund.
2. Antonio Cassano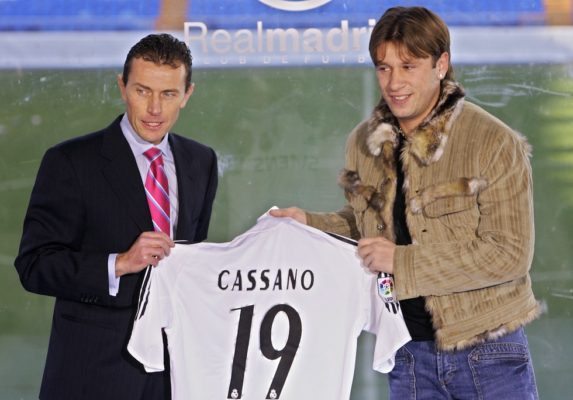 Antonio Cassano is a legend in Italy with 39 caps for his country and his playing years spread around several Serie A clubs. When he was breaking out as a youngster at AS Roma, many viewed him as the playmaker who would tussle with the world's very best.
However, with his off-the-pitch antics and a fallout with then-manager, Fabio Capello meant his Real Madrid career was doomed to fail. A decision was made to ship him back to Italy after just one season as his attitude was heavily criticised by club president, Ramon Calderon at the time.
1. Royston Drenthe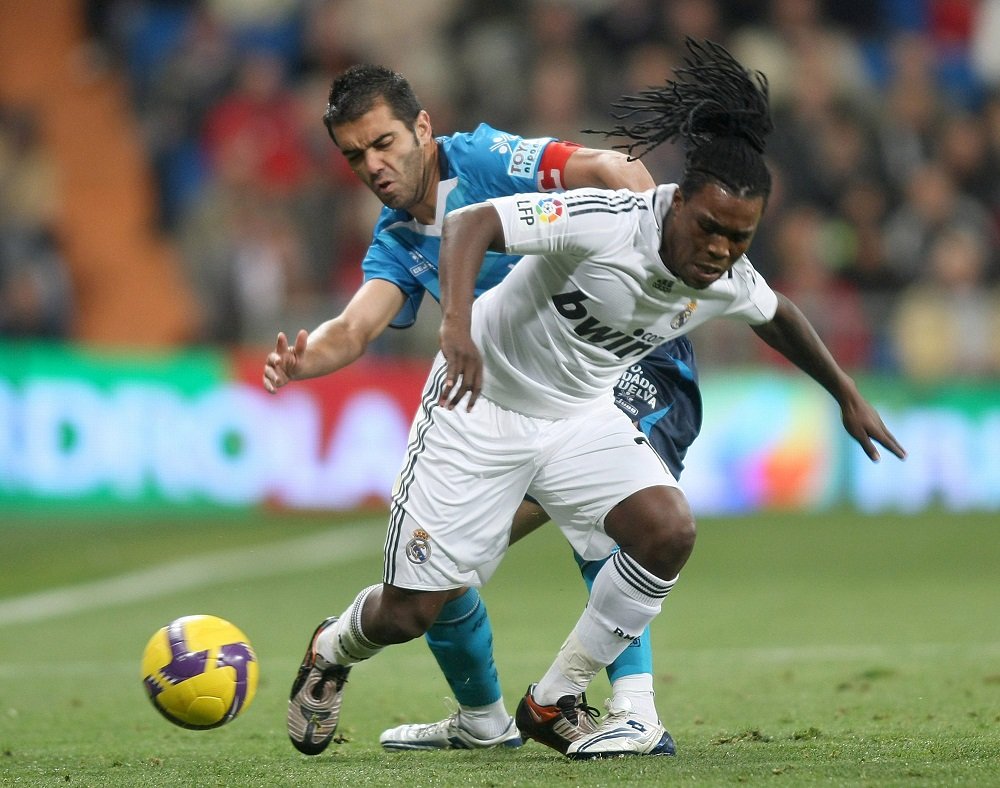 Royston Drenthe's name has popped up as one of the football's biggest flops for years now. And that too for good reason. Blessed with lightning speed along with the touch similar to that of Ronaldinho, the world was at Drenthe's feet when he was at Feyenoord.
Numerous outlets were behind him but it was Real Madrid who won the race in 2007. He cost the club €14 million but never provided a return on that hefty investment. His attitude in training was never tip-top and after several incidents, he could hardly break into the first team. He was even sent out on loan spells to Hercules and Everton to reassess his career but none of it helped.
After Real, he joined Alania Vladikavkaz upon the expiration of his contract in 2012. Now 32, he's playing for Kozakken Boys in the third tier of Dutch football.
READ MORE: