Top 5 Players Real Madrid Could Sign In 2023
Strikers, midfielders, defenders, goalkeepers and players Real Madrid could sign in 2023? Here we look at the latest news about the top 5 players Real Madrid could sign in 2023.
A few of Real Madrid's latest signings in 2021 have been interesting and the Real Madrid transfer targets list for 2023 is very impressive. So far, we have not seen any huge transfers but a few players have already come in for the 2022/23 season. Antonio Rudiger joined Los Blancos from Chelsea this summer. Which player will Real Madrid sign in 2023? We point out players that are considered on top of the Real Madrid transfer targets list in the 2023 transfer window. So which players could Real Madrid sign in 2023?
Top 5 Players Real Madrid Will Sign In 2023 – Players Real Madrid could sign in 2023
Real Madrid's transfer strategies have been questionable at times, especially in recent years past the departure of Cristiano Ronaldo. It is abundantly clear that Madrid never wanted to let go of the Portuguese who constituted the most feared front three alongside Karim Benzema and Gareth Bale. That team with three of the world's best attackers terrorized Europe for four years and even went on to win the treble in 2016.
It seemed like the La Liga giants were unstoppable with Barcelona and the rest of Europe only trying to keep up. But disaster struck when Ronaldo left for Juventus and Barcelona led by both Lionel Messi and Luis Suarez upfront, went on to win two La Liga trophies in a row. Real Madrid's chase for trophies has impacted its philosophy of promoting youth talent. They no longer capitalise on their academy graduates but instead, choose to spend millions on fringe players who never turn out to be the stars they want. I mean look at the likes of Eden Hazard, James Rodriguez, Luka Jovic, etc.
Top 5 Players Real Madrid Could Sign In 2023
Real Madrid are very secure in all of their positions but we expected a few players to leave Bernabeu in 2023. If they were to leave, who are the players Real Madrid could sign in 2023?
5. Aymeric Laporte – Top 5 players Real Madrid could sign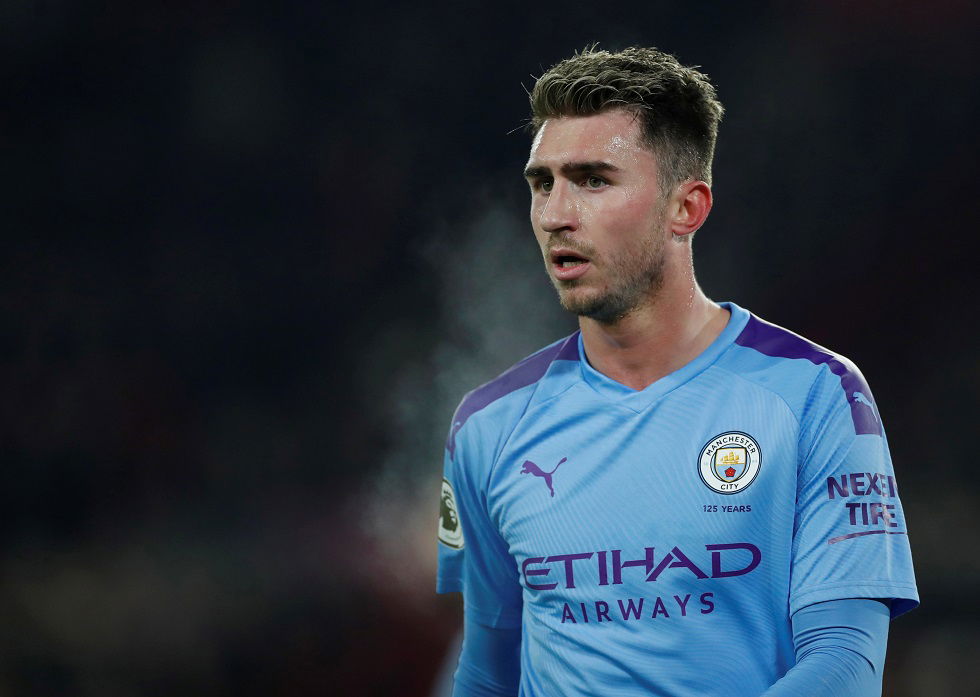 Real Madrid had issues in the right-back option but the central defense has looked like a bigger problem. Eder Militao and David Alaba have looked to have settled better than Nacho.
Laporte was linked during the summer transfer window but Los Blancos seemed to have settled for David Alaba. He even made it to our list of defensive transfer targets who impressed during the European Championships.
The 27-year-old is a very good passer of the ball and thrives on his long balls. He is averaging 10 long balls per game in the World Cup qualifiers for Spain and five per game in the Premier League so far.
4. Faouzi Ghoulam – Top 5 players Real Madrid could sign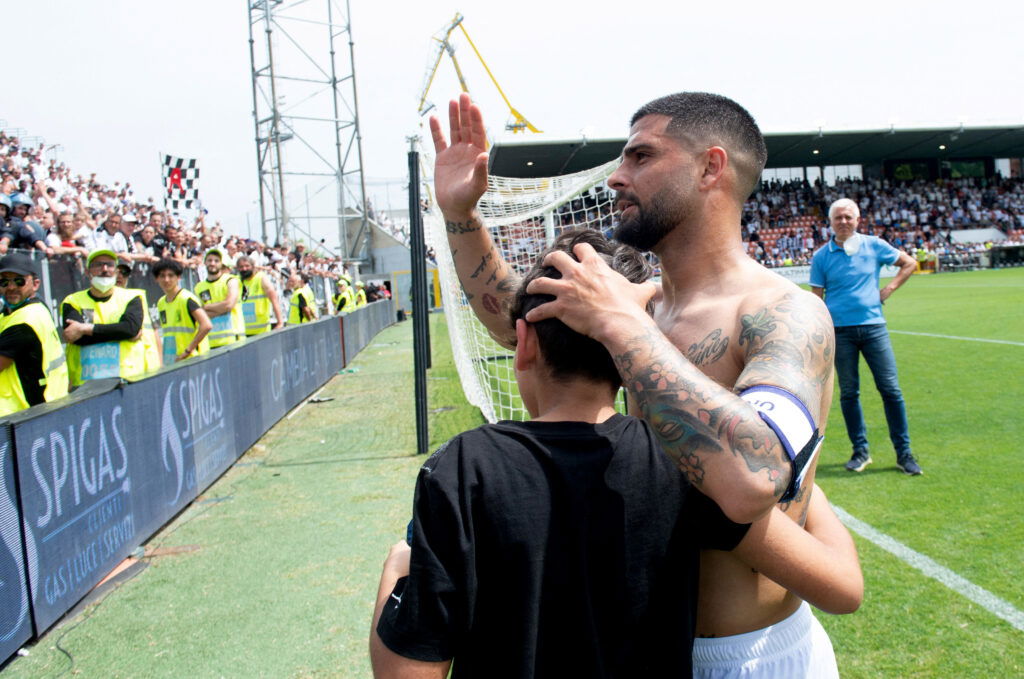 The Spanish giants need stability in their defence. They can't rely on David Alaba and Nacho. Eder Militao has also gradually stepped up but Real Madrid requires a good signing for their defence. They earlier planned a move for Kounde but Madrid missed out chance. Now they can plan a move for Faouzi Ghoulam who is one of the best left-backs in the world. Injury hurt him but he is still a good prospect to try in defence.
The 31-year-old could also be a backup option for Mendy who is regular under Carlo Ancelotti. The Napoli defender would add some depth to Madrid's squad. If he comes, Ancelotti can rest Mendy in domestic games.
3. Bernardo Silva – Top 5 players Real Madrid could sign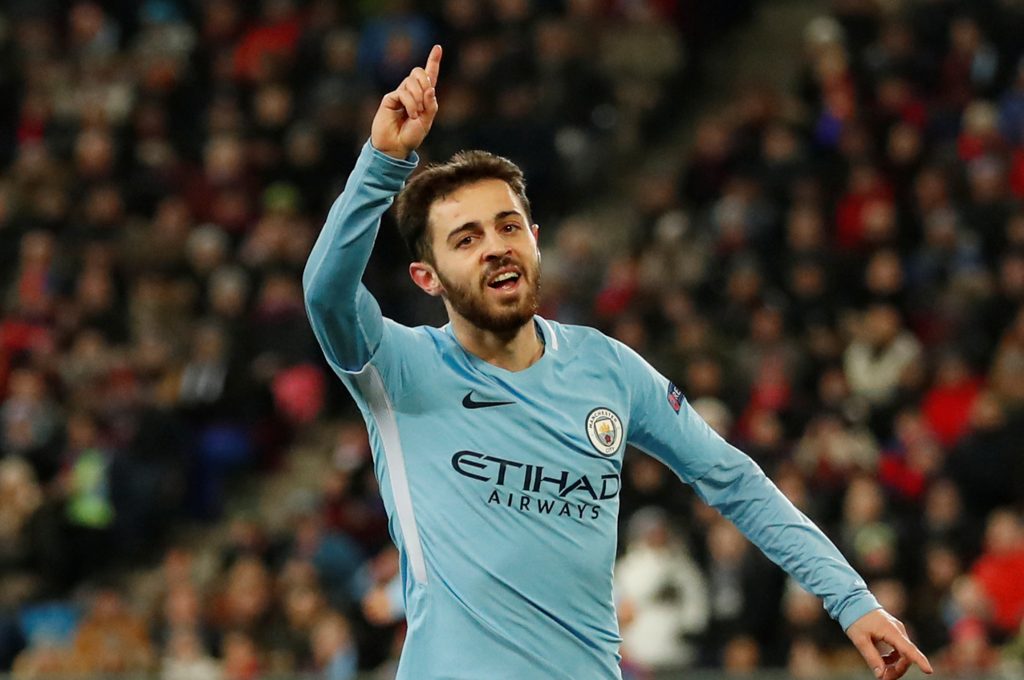 Real Madrid can pick Manchester City playmaker, Bernardo Silva. Since signing for City in 2017, he has made 166 appearances and netted 29 goals. He helped them achieve the domestic treble while being named Manchester City's player of the year in 2019. He was also part of the PFA Team of the Season for that same campaign.
The Portuguese is the kind of player who is literally everywhere on the pitch. The 27-year-old works his brilliance very sharply in accelerating quickly during short runs and taking the game to the opposition.
2. Jude Bellingham – Top 5 players Real Madrid could sign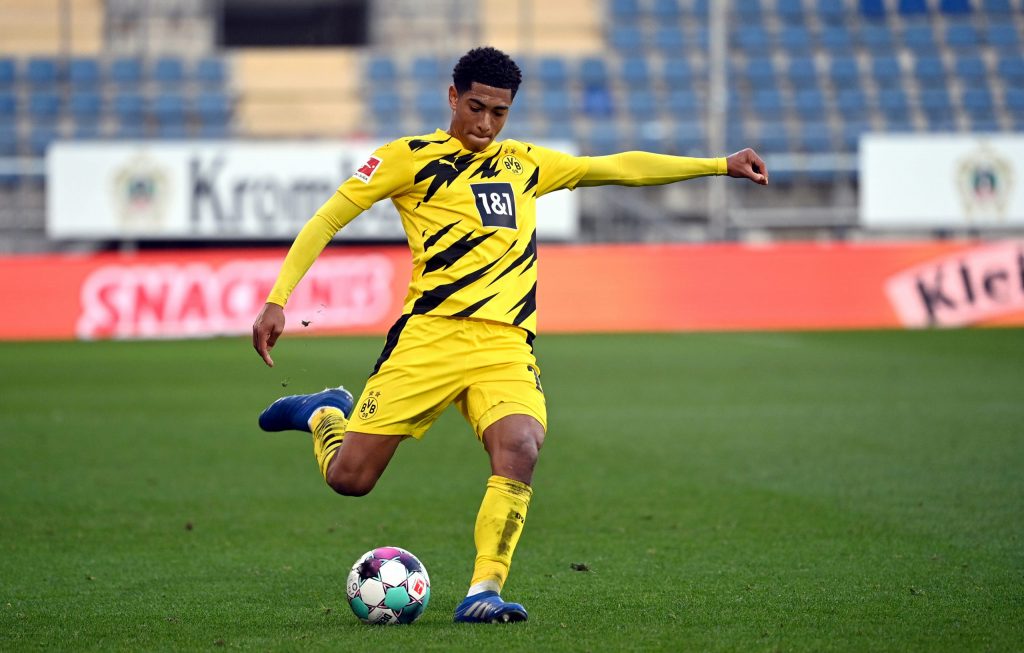 Real Madrid are eyeing a move to acquire the services of the Dortmund midfielder Jude Bellingham at the end of this season.
The English midfielder is having another impressive campaign in Germany as he has produced a run of eye-catching displays for Dortmund at the center of the park. He has scored eight goals and provided two assists in 18 matches for the Bundesliga giants this season. His contract will expire at Signal Iduna Park in the summer of 2025.
Bellingham is a solid tackler of the ball and can sense the danger well to secure possession back for his team at the centre of the park.
1. Kylian Mbappe – Top 5 players Real Madrid could sign
Carlo Ancelotti definitely seems to be interested in the Paris-Saint Germain star striker and wants to bring him on to Madrid. He would be a great fit for Los Blancos because he is one of the best strikers in the world. He was awarded with Golden Boot in World Cup 2022 and scored a hattrick in the final.
The Spanish giants almost came close to signing the Frenchman but the deal didn't happen. Now, his name is again in the market as there are some reports saying Mbappe is not happy at PSG.
The France international has scored 29 goals and registered seven assists in 32 matches for the nation and the club this season across all competitions.
His current contract at Parc des Princes will expire in the summer of 2025. The Spanish giants will have to make a big-money move if they are serious about Mbappe.
READ MORE: