Top 5 Players Real Madrid Could Sign In 2022
Strikers, midfielders, defenders, goalkeepers and players Real Madrid could sign in 2022? Here we look at the latest news about the top 5 players Real Madrid could sign in 2022.
A few of Real Madrid's latest signings in 2021 have been interesting and the Real Madrid transfer targets list for 2022 is very impressive. So far, we have not seen any huge transfers but a few players have already come in for the 2021/22 season. Eduardo Camavinga joined Los Blancos from Rennes this summer. Which player will Real Madrid sign in 2022? We point out players that are considered on top of the Real Madrid transfer targets list in the 2022 transfer window. So which players could Real Madrid sign in 2022?
Top 5 Players Real Madrid Will Sign In 2022 – Players Real Madrid could sign in 2022
Real Madrid's transfer strategies have been questionable at times, especially in recent years past the departure of Cristiano Ronaldo. It is abundantly clear that Madrid never wanted to let go of the Portuguese who constituted the most feared front three alongside Karim Benzema and Gareth Bale. That team with the three of the world's best attackers terrorized Europe for four years and even went on to win the treble in 2016.
It seemed like the La Liga giants were unstoppable with Barcelona and the rest of Europe only trying to keep up. But disaster struck when Ronaldo left for Juventus and Barcelona led by both Lionel Messi and Luis Suarez upfront, went on to win two La Liga trophies in a row. Real Madrid's chase for trophies has impacted its philosophy of promoting youth talent. They no longer capitalise on their academy graduates but instead, choose to spend millions on fringe players who never turn out to be the stars they want. I mean look at the likes of Eden Hazard, James Rodriguez, Luka Jovic, etc.
Top 5 Players Real Madrid Could Sign In 2022
Real Madrid are very secure in all of their positions but we expected a few players to leave Bernabeu in 2022. If they were to leave, who are the players Real Madrid could sign in 2022?
5. Jules Kounde – Top 5 players Real Madrid could sign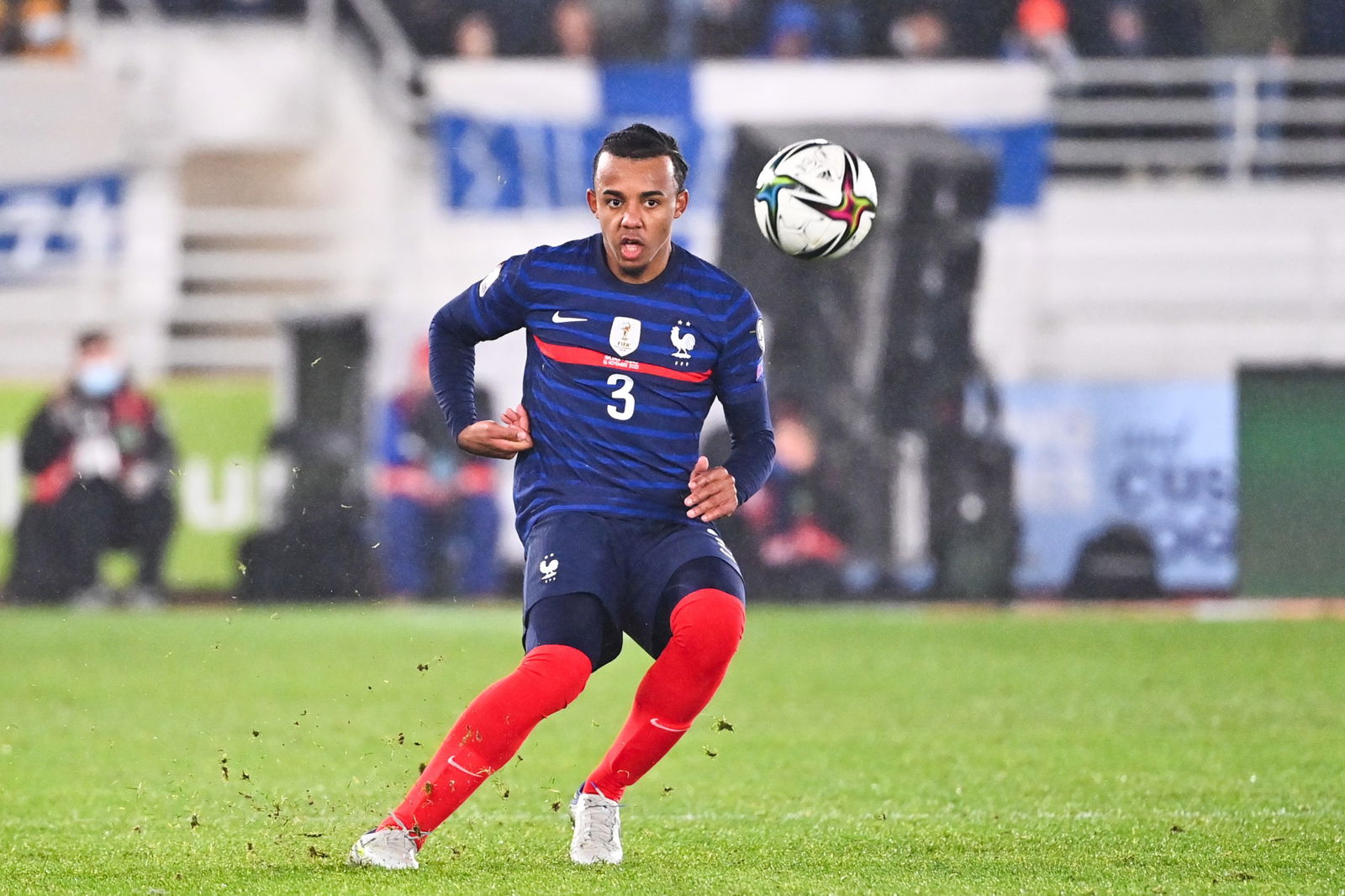 After the departure of both Sergio Ramos and Raphael Varane this summer, Real Madrid has suffered immensely in their defensive line. Although they signed David Alaba from Bayern Munich in the summer, the problem is far from being solved.
They are reportedly making a deal with French defender Jules Kounde who currently plays for rivals Sevilla and is one of the best defenders in the Spanish top-flight. Kounde has impressed both in Sevilla and the French National Team. The 23-year old reportedly has a release clause of €80 million and Madrid has to break the bank in order to secure the deal.
4. Dusan Vlahovic – Top 5 players Real Madrid could sign
View this post on Instagram

Another one of Italy's top strikers, Dusan Vlahovic has become one of the best players in Serie A and has been phenomenal in the past season.
The 21-year old striker has been a part of the club since 2018 and has scored 21 goals and created two assists in 37 games for Fiorentina last campaign. He will be a more traditional number nine like Benzema who can drop deep to pick the ball up and move forward.
Real Madrid reportedly have been monitoring the youngster throughout this summer and there have been several reports linking him to the Spanish capital. His current contract at Fiorentina expires in 2023 and if Fiorentina were to sell him, they would certainly demand a high price from any top European club.