5 Real Madrid Players Leaving this season
5 Real Madrid Players Leaving? Which players are leaving Real Madrid this season?
We have had many Real Madrid transfer targets this summer and several Real Madrid players coming back from loan. We also have several players to be sold by Real Madrid by end of this season. But here we look at the top 5 Real Madrid Players Leaving. Watch & Bet Football Here =>
Real Madrid players on loan are part of the footballers' training so we should expect more players to come back. At the same time, we should expect Real Madrid players to be sold and several Real Madrid players will go out on loan this summer 2022.
So here, we will look at the top 5 Real Madrid Players Leaving. What are your guesses?
Top 5 Real Madrid Players Leaving
Real Madrid players leaving the club in 2022? Which Real Madrid player will leave this season in 2021/22? Here is the list of Real Madrid players that will leave the Real Madrid team by end of the 2021/22 season:
5. Gareth Bale: 5 Real Madrid Players Leaving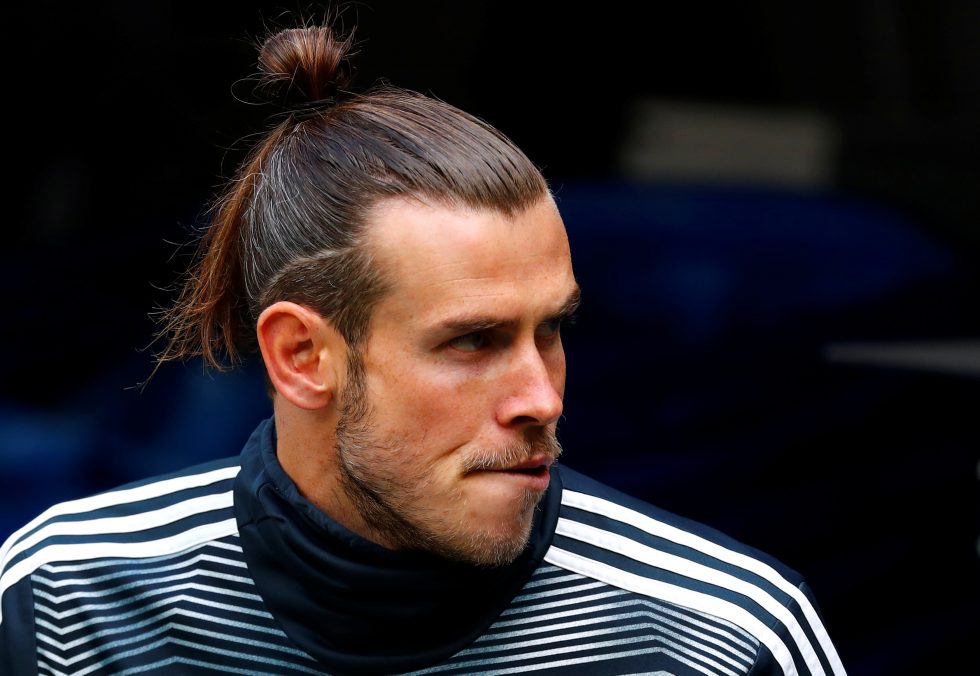 The Welsman joined the Spanish giants back in 2013 for a then-record fee of £85.3million from Tottenham Hotspur and instantly broke into the Spanish top-flight.
But he has struggled for game time in the past three seasons and showed his frustrations after a move to the Chinese Super League fell through in the summer of 2019. He then spent a season-long loan at his former club Tottenham Hotspur for the 2020/21 season scoring 11 goals in 20 Premier League appearances.
His past injury records and a lucrative contract is a huge barrier for the club even though the Welshman is trying to work his way up in the pecking order at Santiago Bernabeu.
The 32-year old winger might be allowed to leave for free come the end of this season ending an eight-year spell with the 13-time Champions League winners.
4.Eden Hazard: 5 Real Madrid Players Leaving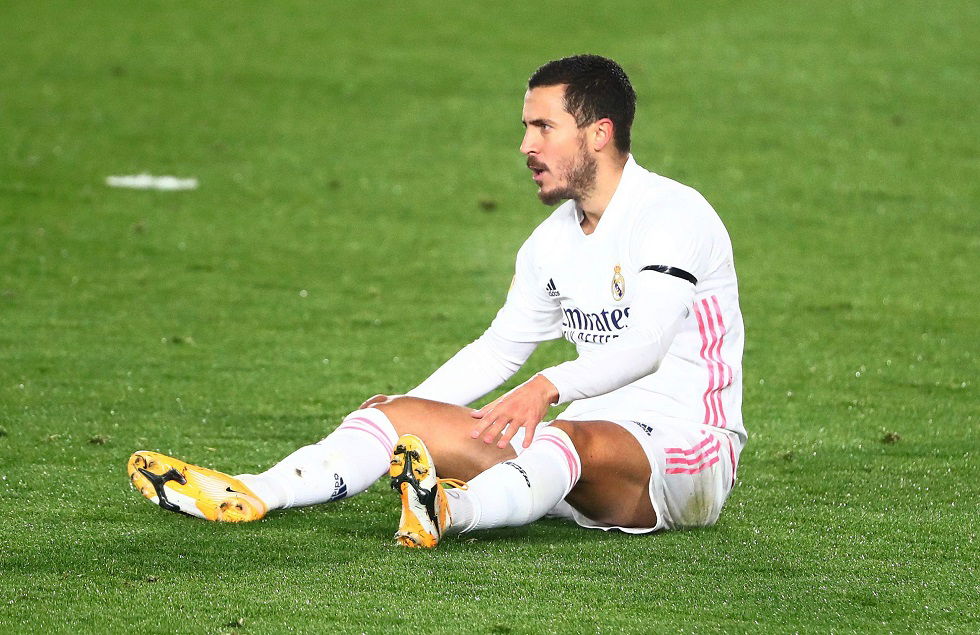 Eden Hazard was previously regarded as one of the world's top footballers. Everything changed when he signed with Real Madrid.
Hazard appeared to be different. He battled with his weight, and when he donned the Real Madrid jersey, he appeared to be an entirely different player from the one we knew at Chelsea and Belgium.
Hazard has only scored four goals in 30 games for the Spanish giants, and it's difficult to recall a single moment of brilliance since joining Madrid in 2019.
When you consider some of his moments in a Chelsea jersey, this drop in form is difficult to comprehend. Hazard, on the other hand, has revealed why he is no longer the player he once was.
Hazard seldom gets playing time asnd may be well on his way out
3.Mariano Díaz: 5 Real Madrid Players Leaving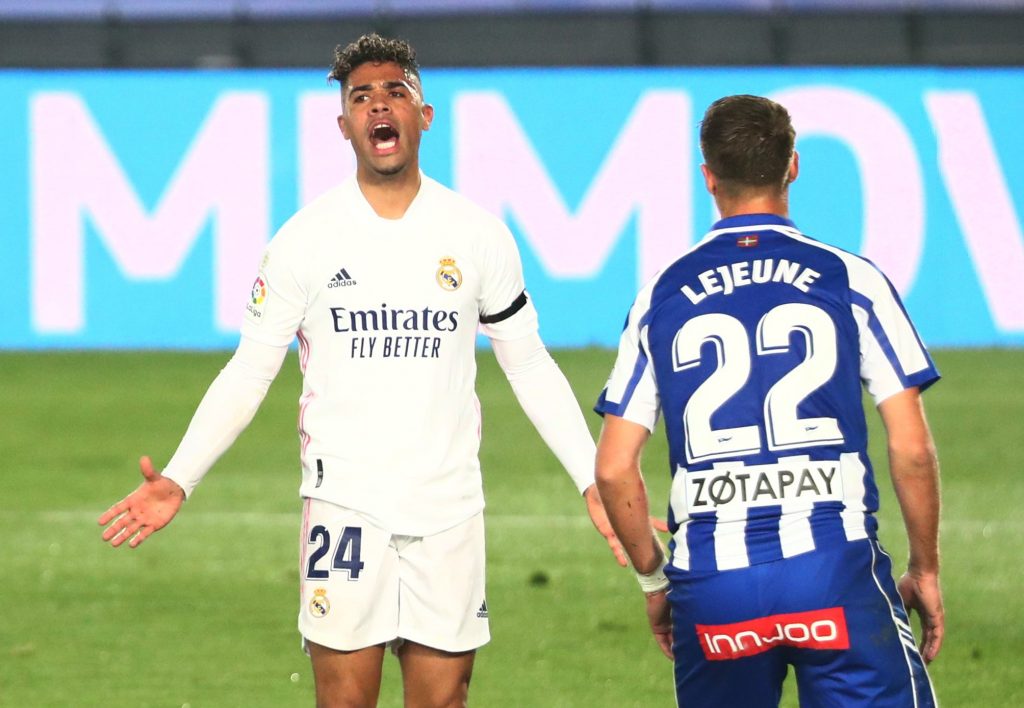 Last season, the 23-year-old scored five goals in 14 appearances for Real Madrid, with only one of those goals coming in La Liga.
The Dominican Republic international joined Real Madrid from Badalona in 2011, scoring 27 goals in 33 games for Real Madrid Castilla before breaking into the first-team picture last summer.
Earlier this month, it was reported that Mariano would leave the Bernabeu on loan for the 2017-18 season, but Marca claims that the attacker would leave on a permanent basis for a fee in the region of £13 million.
Fighting for a job at Real Madrid is difficult, no doubt about it, but another way to look at it is that the standards of the world's finest football club must be met.
2. Marcelo: 5 Real Madrid Players Leaving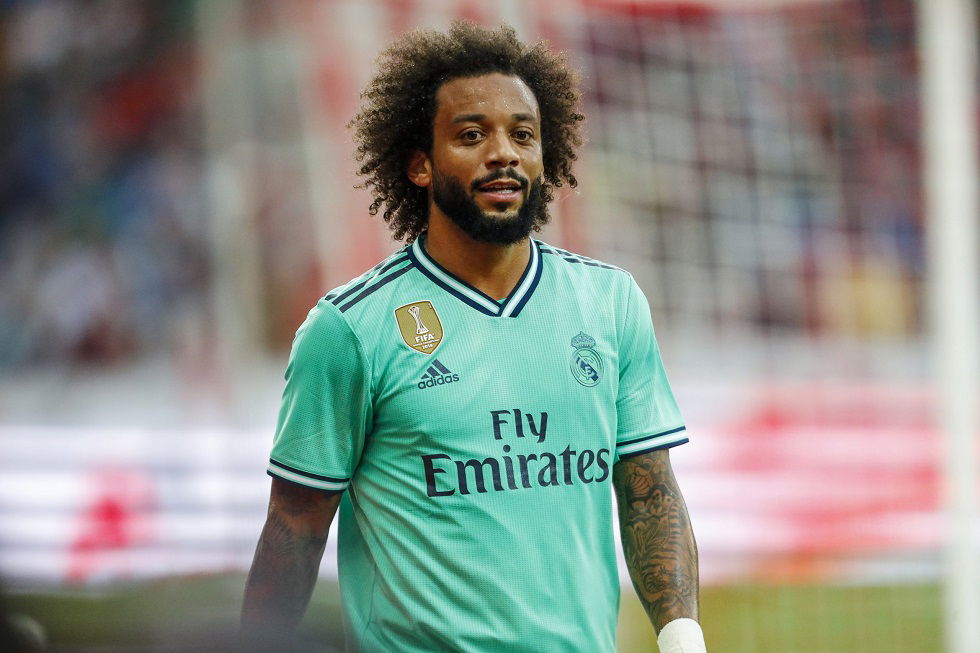 Yes, he is a Real Madrid legend and we all know it. His contract with the club ends in the summer of 2022 and is highly unlikely the club would like to extend his contract. He is currently the longest-serving player at Real Madrid who came to the Bernabeu back in 2007.
Although a fan favourite, Marcelo has fallen down the pecking order at Real Madrid with the likes of Ferland Mendy and Miguel Guttierrez getting the nods under manager Carlo Ancelotti. He would turn 34 by the end of the 2021/22 season and letting him go will be a logical decision by the club.
1. Isco: 5 Real Madrid Players Leaving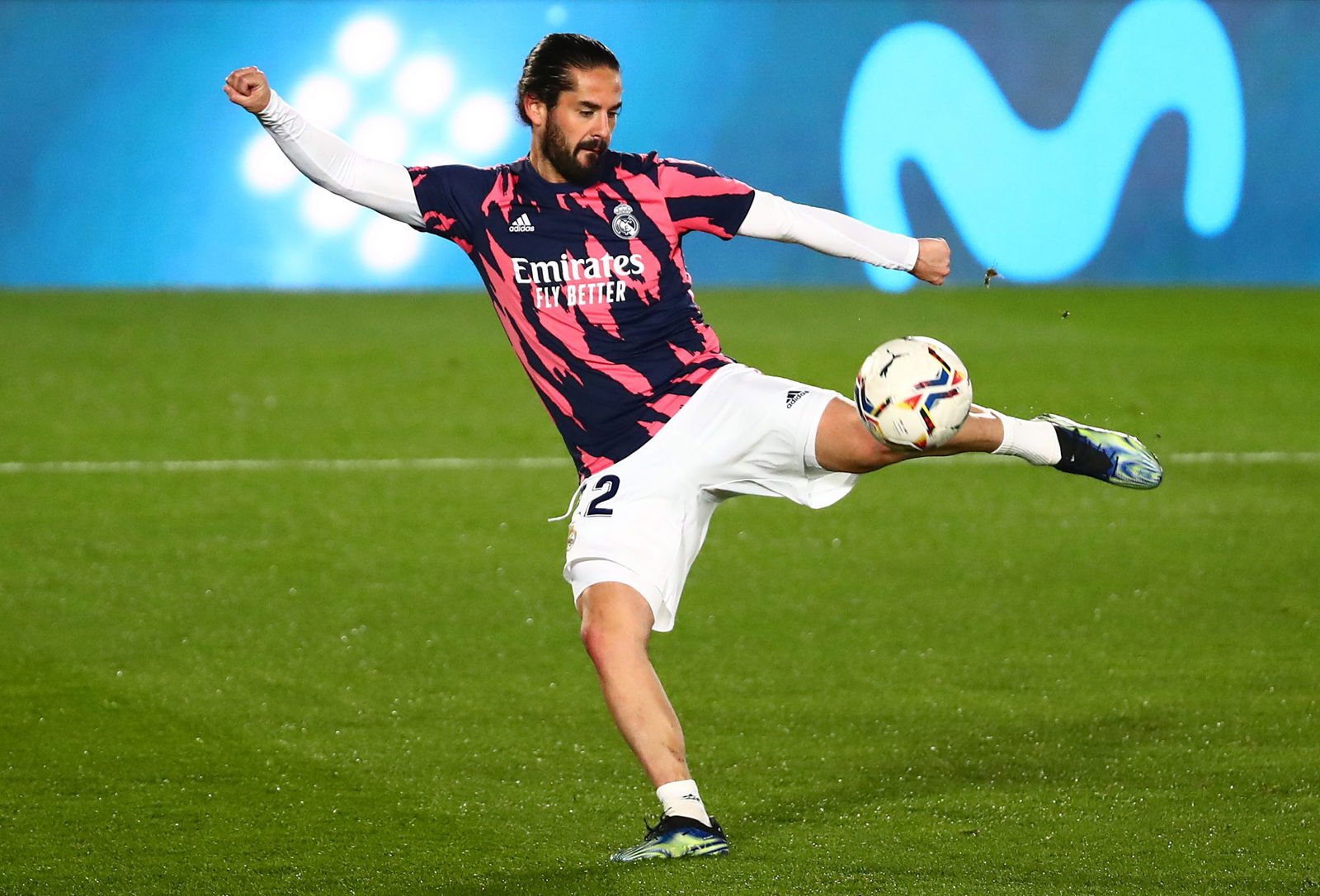 The Spanish maestro was considered as one of the best players in Europe and was also named among the 30 best players in 2017. But the 29-year old has struggled for game time immensely in the last two seasons averaging 24 games every season.
Isco might leave Santiago Bernabeu for more first-team opportunities and Sevilla manager Julen Lopetegui has already shown interest in the creative midfielder. He is valued at around €12m which is quite less for a midfielder in his prime. Watch & Bet Football Here =>
SEE ALSO: